FTC Sues to Block Microsoft's Activision Blizzard Acquisition - News
William D'Angelo
, posted on 08 December 2022
/ 2,721 Views
The US Federal Trade Commission (FTC) announced it has sued to block Microsoft's acquisition of Activision Blizzard claiming the deal would give Microsoft the ability to suppress its competitors in gaming. The deal is not only the largest in Microsoft history, but also the largest in the video game industry as a whole.
The FTC pointed to Microsoft's record of acquiring and using gaming content to suppress content from rival consoles, including its acquisition of the parent company of Bethesda Softworks, ZeniMax Media.
"Microsoft decided to make several of Bethesda's titles including Starfield and Redfall Microsoft exclusives despite assurances it had given to European antitrust authorities that it had no incentive to withhold games from rival consoles," reads the post from the FTC.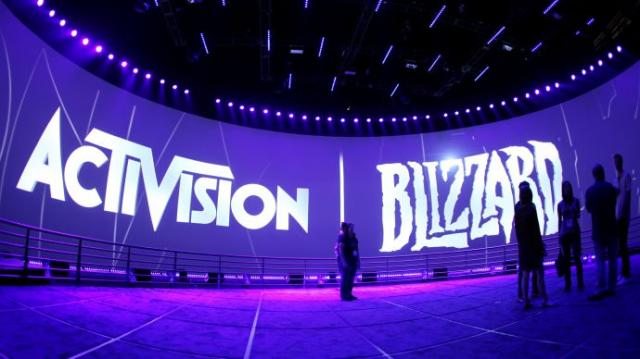 "Microsoft has already shown that it can and will withhold content from its gaming rivals," said the Director of the FTC's Bureau of Competition, Holly Vedova. "Today we seek to stop Microsoft from gaining control over a leading independent game studio and using it to harm competition in multiple dynamic and fast-growing gaming markets."
The FTC mentions the Xbox Series X|S is one of only two types of high performance gaming consoles and Microsoft is a leader in the video game content subscription service with Xbox Game Pass and the cloud-based video game streaming service with Xbox Cloud Gaming.
Activision Blizzard is one of a small number of top video game developers and publishers and they have 154 million monthly active users worldwide, according to the FTC. The games are available on multiple devices, but the FTC says that could change if the deal is allowed to be approved.
The FTC claims "Microsoft would have both the means and motive to harm competition by manipulating Activision's pricing, degrading Activision's game quality or player experience on rival consoles and gaming services, changing the terms and timing of access to Activision's content, or withholding content from competitors entirely, resulting in harm to consumers."
The FTC Commission vote to issue the complaint was 3-1.
Axios reporters Ashley Gold and Stephen Totilo say the FTC filed the complaint not in federal court, but in its own court.
"The agency is not seeking a preliminary injunction to stop the deal from closing, so the two parties are still likely to close," reads the report from Axios.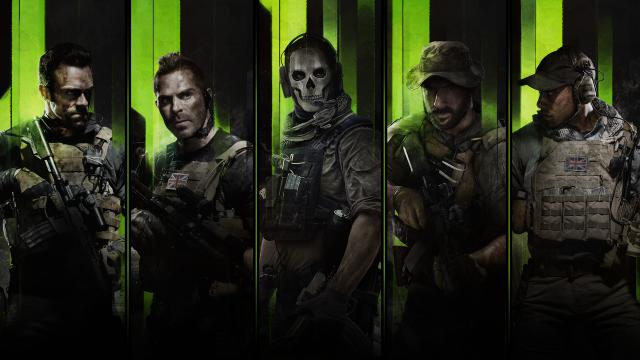 Microsoft vice chair and president Brad Smith in a statement to The Verge said, "We continue to believe that this deal will expand competition and create more opportunities for gamers and game developers. We have been committed since Day One to addressing competition concerns, including by offering earlier this week proposed concessions to the FTC. While we believed in giving peace a chance, we have complete confidence in our case and welcome the opportunity to present our case in court."
Microsoft corporate vice president of communications, Frank X. Shaw, linked via Twitter to a document titled "Get The Facts: How Microsoft is Committed to Growing Gaming Communities."
In the document, Microsoft posts its statement to the European Commission on its ZeniMax acquisition: "Future decisions on whether to distribute ZeniMax games for other consoles will be made on a case-by-case basis, taking into account player demand and sentiment. Factors that will inform Microsoft's decision making on future games include consumer demand and preference and the willingness of third parties to work with Microsoft to launch games for their devices."
Activision Blizzard CEO, Bobby Kotick, in a message sent to to Activision Blizzard employees stated, "I wanted to provide a brief update on our pending merger with Microsoft. This week the U.S. Federal Trade Commission (FTC) announced its decision to challenge the deal. This means they will file a lawsuit to block the merger, and arguments will be heard by a judge.
"This sounds alarming, so I want to reinforce my confidence that this deal will close. The allegation that this deal is anti-competitive doesn't align with the facts, and we believe we'll win this challenge.
"Thanks to the hard work by all of you every day, we're on a strong path, bringing epic joy to players around the world with what I believe are the greatest games in the industry. At the same time, the competitive landscape is shifting, and, simply put, a combined Microsoft-ABK will be good for players, good for employees, good for competition and good for the industry. Our players want choice, and this gives them exactly that."
He added, "We believe these arguments will win despite a regulatory environment focused on ideology and misconceptions about the tech industry."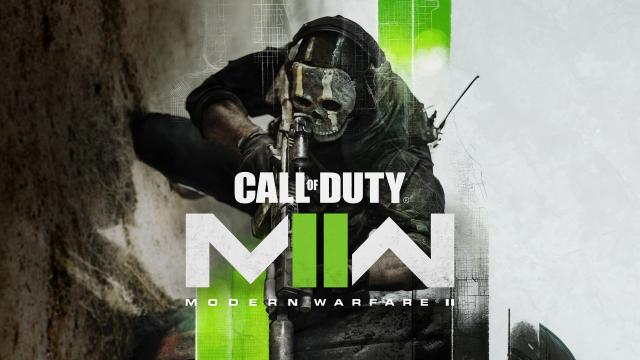 This week Microsoft Gaming CEO Phil Spencer announced Microsoft has entered a 10-year commitment with Nintendo to bring Call of Duty to Nintendo platforms if Microsoft's Activision Blizzard acquisition is approved. He added Microsoft is committed to keep releasing Call of Duty on Steam alongside Xbox after the deal closes.
"Microsoft has entered into a 10-year commitment to bring Call of Duty to Nintendo following the merger of Microsoft and Activision Blizzard King," said Spencer. "Microsoft is committed to helping bring more games to more people – however they choose to play."
Valve President Gabe Newell said he did not sign Microsoft's long-term Call of Duty commitment as he trusts their intentions.
"We're happy that Microsoft wants to continue using Steam to reach customers with Call of Duty when their Activision acquisition closes," said Newell at the time. "Microsoft has been on Steam for a long time and we take it as a signal that they are happy with gamers reception to that and the work we are doing. Our job is to keep building valuable features for not only Microsoft but all Steam customers and partners."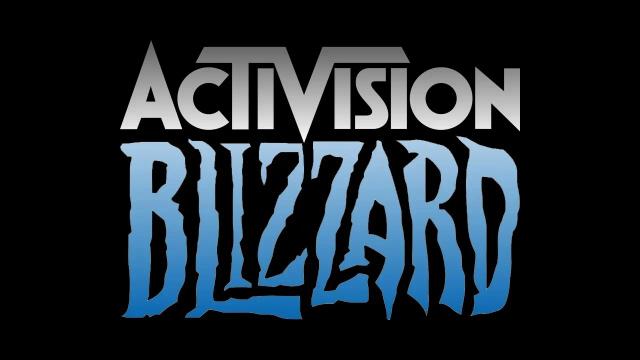 "Microsoft offered and even sent us a draft agreement for a long-term Call of Duty commitment but it wasn't necessary for us because a) we're not believers in requiring any partner to have an agreement that locks them to shipping games on Steam into the distant future b) Phil and the games team at Microsoft have always followed through on what they told us they would do so we trust their intentions and c) we think Microsoft has all the motivation they need to be on the platforms and devices where Call of Duty customers want to be."
The Communications Workers of America (CWA), one of America's largest unions, this week called for the Federal Trade Commission (FTC) of the USA to approve Microsoft's Activision Blizzard acquisition.
"The coming decision about whether to allow Microsoft's merger with Activision Blizzard to move forward is a bellwether for American antitrust policy," said CWA president Chris Shelton at the time.
"By approving this merger, the Federal Trade Commission (FTC) has the opportunity to make a strong statement in favor of economic democracy and provide a blueprint for an enforceable remedy to protect workers from large employers abusing market power to undercut wages and working conditions."
Microsoft's acquisition of Activision Blizzard has so far been approved in Brazil, Saudi Arabia, and Serbia unconditionally.
Update 1: Added Microsoft's response and

Activision Blizzard CEO Bobby Kotick message to employees.
Update 2: Added report from Axios.
---
A life-long and avid gamer, William D'Angelo was first introduced to VGChartz in 2007. After years of supporting the site, he was brought on in 2010 as a junior analyst, working his way up to lead analyst in 2012 and taking over the hardware estimates in 2017. He has expanded his involvement in the gaming community by producing content on his own YouTube channel and Twitch channel. You can contact the author on Twitter @TrunksWD.
More Articles