Best Shooter of 2017 - Article
Brandon J. Wysocki
, posted on 04 January 2018
/ 3,821 Views
It's not hard to understand why shooters are a cornerstone in gaming. Some offer frenetic action, others offer rewarding strategy, while others deliver engaging stories to back up all of the great action – the best offer all of these in one package. Each year, a myriad of shooters are released. While some are new entries in established, storied series, plenty are new IPs and/or fascinatingly different spins on what can be a genre rife with repetition. Here is our shortlist for Best Shooter of 2017.
The Shortlist:
PlayerUnknown's Battlegrounds


Prey


Wolfenstein II: The New Colossus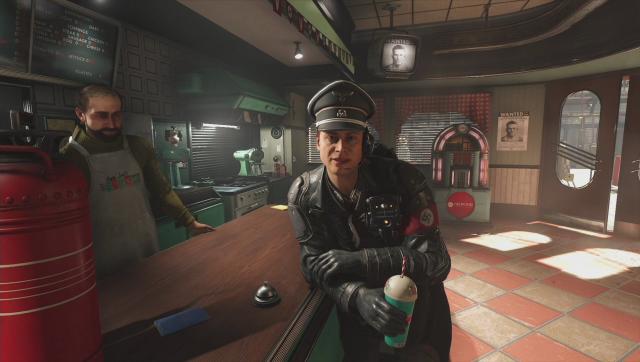 The Winner:
Splatoon 2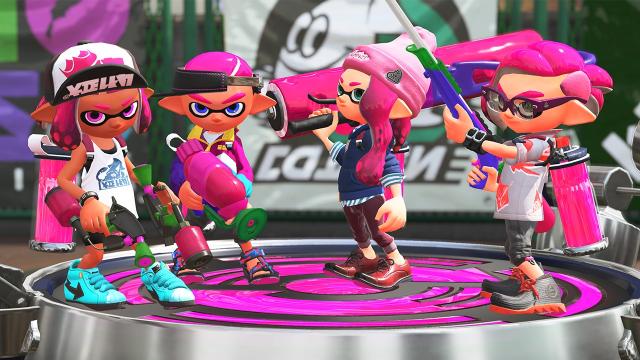 Featuring colorful graphics and unique gameplay mechanics, Splatoon 2 offers a noteworthy single player campaign in addition to cooperative and competitive multiplayer. The second entry in the unconventional and highly original third person shooter by Nintendo is a refined and expanded experience compared to its predecessor, and is the site's pick for Best Shooter of 2017.
More Articles