Best Art Direction of 2022 - Article
Taneli Palola
, posted on 20 January 2023
/ 2,106 Views
Art direction is an aspect of video games that goes beyond just sheer technological brilliance. It means creating a style and look for a game in order to draw out a specific, desired response from the audience. Whether rooted in cultural, societal, or even just purely emotional conventions, any well-designed game will try to influence players and tell them something about the game's world through its art direction. The following five titles embody this, from Stray's impressive neon-bathed streets and Scorn's H.R. Giger-inspired visions of horror, to Elden Ring's decaying world of fallen demigods and God of War Ragnarök's realms of the ancient Norse gods, and finally Triangle Strategy's distinctive retro visuals.
The Shortlist:
Scorn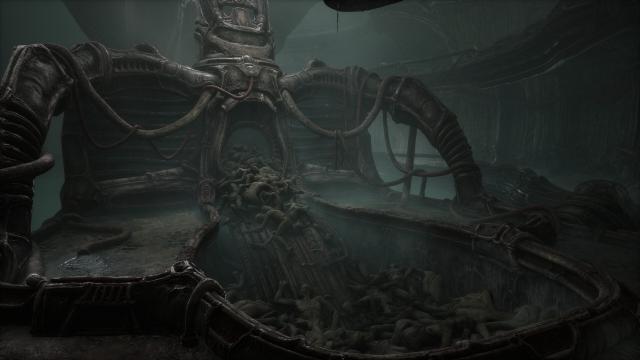 God of War Ragnarök
Elden Ring
Stray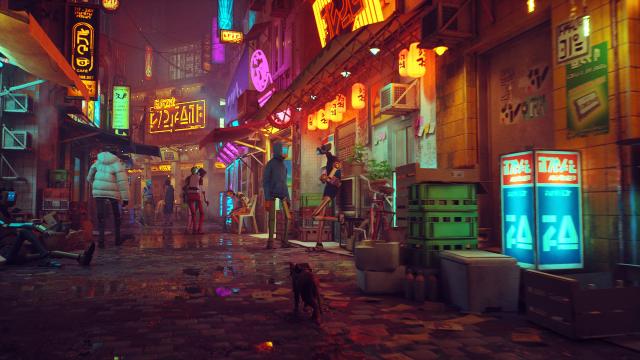 Triangle Strategy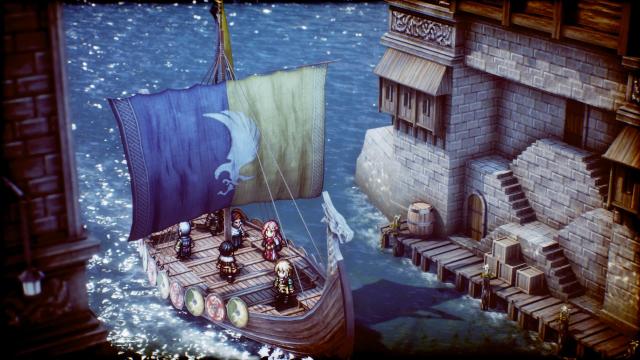 The Runner-Up:
Stray
Few games in 2022 caught people's imaginations quite like Stray. In addition to its feline hero, the aspect that quickly attracted plenty of attention was its vision of a mysterious, robot-filled world glowing in bright neon. Stray also uses its art design to cleverly guide the player forward, placing many of its directions and prompts into the scenery itself. Underneath it all, the environment tells a story of what once was, when something other than just robots populated the city streets.
The Winner:
Elden Ring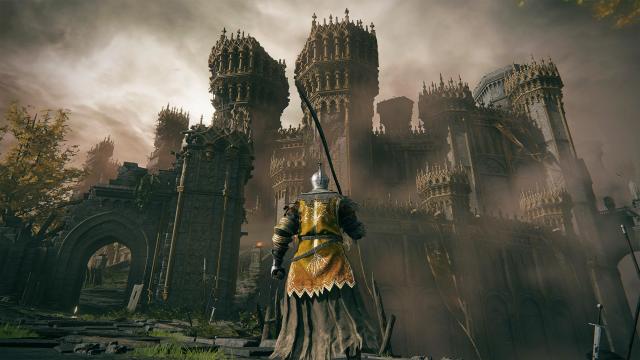 This year's standout title in terms of art direction was FromSoftware's latest offering. Often, the best kind of art direction is one that works together with the story and lore to create something truly unique that enhances the experience, and in Elden Ring those things come together wonderfully. The vision of The Lands Between comes alive in beautiful detail in both the environment and its inhabitants. As you travel across the world, you notice how every area has a distinct style and "personality", the art direction working hard to distinguish them from one another, and what's most impressive is that everything has a reason and purpose behind it. As a result, Elden Ring is the winner of our award for Best Art Direction of 2022.
More Articles