Overall Game of the Year 2016 - Article
Evan Norris
, posted on 13 January 2017
/ 14,022 Views
With WiiU running out the clock and a host of high-profile games on PC, PS4, and XOne delayed to 2017, 2016 was a relatively lackluster year. There were a few bright spots, though. id Software brought back old-school shooting with Doom, Planet Coaster made construction simulation accessible and fun, and buoyed by the popularity of Pokémon Go on mobile devices, Pokémon Sun/Moon broke sales records. Meanwhile, Sony launched Uncharted 4 and the long-awaited The Last Guardian to positive press, and Blizzard breathed new life into the FPS genre with Overwatch. But only one of these titles wins our award for Overall Game of the Year 2016.
The Shortlist:

Doom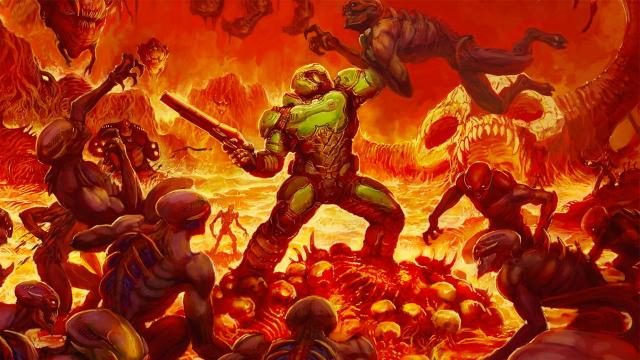 The Last Guardian
Overwatch
Planet Coaster
Pokémon Sun/Moon
Uncharted 4: A Thief's End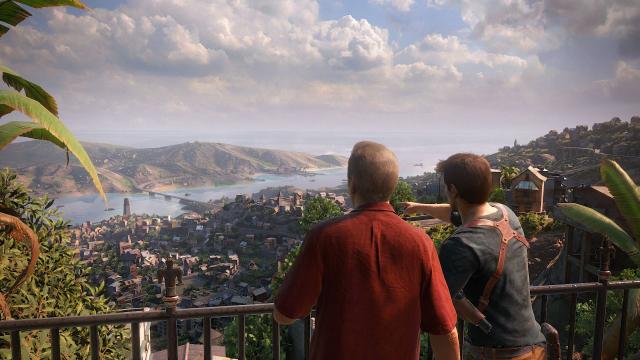 The Runner-Up:
The Last Guardian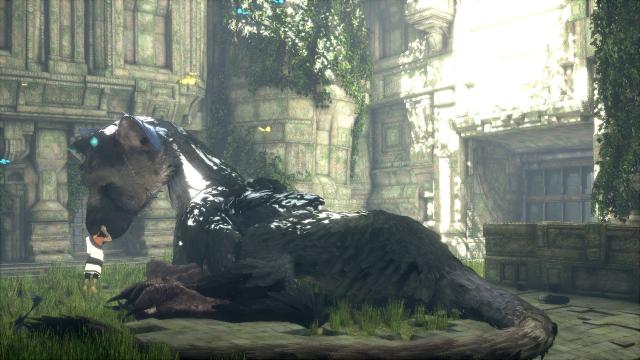 After a decade-long wait, the spiritual successor to Ico and Shadow of the Colossus, The Last Guardian, finally arrived on PS4 in 2016. With a deep focus on exploration, death-defying platforming, and puzzle-solving, The Last Guardian is challenging, immersive, and often vertigo-inducing. In order to traverse crumbling ruins, the game's young hero must work in tandem with Trico, a griffin-like creature, to access secret areas and defeat enchanted statues. Director Fumito Ueda scored a third masterpiece with The Last Guardian, our 2016 Game of the Year runner-up.
The Winner:
Uncharted 4: A Thief's End
A bittersweet farewell for one of the more interesting game protagonists of the last decade, Uncharted 4 sends Nathan Drake and his crew out in style. Developer Naughty Dog opened a window into Nate's past life and even shined a light on his future legacy.
In Uncharted 4, once again Nate Drake and his team of professional treasure trackers trot around the globe fighting off hired goons and seeking fame and fortune. While the cinematic cut scenes are beautifully shot and perfectly acted, it's the firefights that make the game truly great. Naughty Dog outdid itself for Uncharted 4, infusing some of the stealth elements of The Last of Us into Uncharted's cover-based gun fights. The result is a game gorgeous to watch and joyful to play, and a feather in the cap of 2016.

Previous Winners:
2015 - Rocket League
2014 - Super Smash Bros. for Wii U
2013 - Super Mario 3D World
2012 - Journey
2011 - The Elder Scrolls V: Skyrim
2010 - Mass Effect 2
2009 - Uncharted 2: Among Thieves
2008 - LittleBigPlanet
2007 - BioShock
More Articles