Best Platformer of 2015 - Article
Brent Galietti
, posted on 07 January 2016
/ 4,424 Views
The platformer is a crown jewel among the different genres of video gaming. As you probably already know, it was Super Mario Bros. that captivated a nation and created the first huge gaming boom. Ever since then, video games have continued to grow, becoming one of the biggest entertainment mediums in the world.
And even as the industry grows and branches out into different areas, with new and exciting games that never could have been imagined decades ago, the platformer is still remembered fondly by many for its impact. This year, like most years, Nintendo created strong entrants in the genre it made world-renowned. But it faced stern competition from the outside...
The Nominees:
Super Mario Maker
N++
Yoshi's Woolly World
Ori and the Blind Forest
OlliOlli 2: Welcome to Olliwood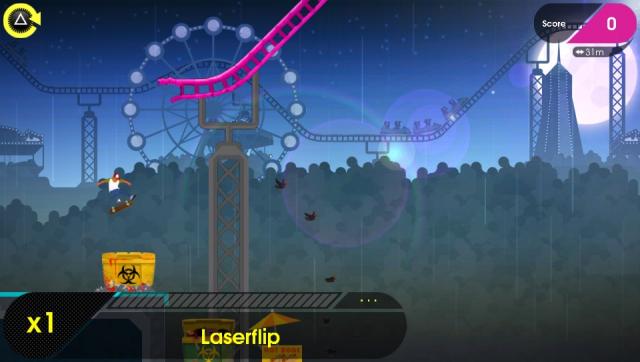 And the Winner is...
Ori and the Blind Forest
Community's Choice - Super Mario Maker (41% of the votes)
Ori and the Blind Forest has plenty of platforming challenges, but what really sets it apart from the competition is how it mixes playstyles. It includes moments of intense combat, puzzle solving, Metroid-vania style growth and exploration and meshes these seamlessly with the traditional run and jump of the genre.
To top it off, the visual style is beautiful - a tapestry of emotion in motion - and the storyline is simple yet emotional. Ori and the Blind Forest is a platformer, yes, but it's the entirety of this package that makes it so fun and so impactful, and that's how Ori won our Best Platformer of 2015 award.

More Articles