Super Mario Maker & Pirate Ship Stage DLC Released for Super Smash Bros - News
Craig Snow
, posted on 30 September 2015
/ 2,991 Views
Nintendo has now released the much-anticipated Super Mario Maker stage DLC for Super Smash Bros. for Nintendo 3DS & Wii U.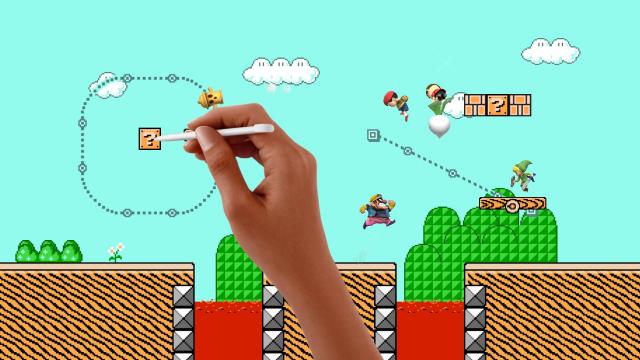 This latest wave of DLC for the game also includes a new Zelda-themed Pirate Ship stage, although it is only available for the Wii U version of Super Smash Bros.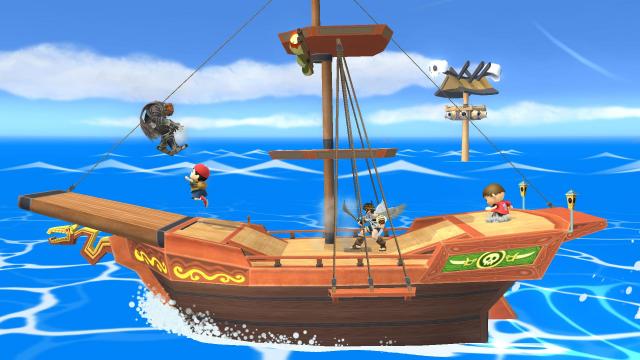 The Super Mario Maker stage will set you back $2.49 on Wii U or 3DS, or $3.49 if you decide to purchase it for both platforms. The Pirate Ship stage is priced at $1.99.
New Mii costume packs have also been release, and include a business suit, Toad set, Monster Hunter set, and new Fox and Captain Falcon outfits.
More Articles