Best RPG of 2014 - Article
Adrian Andrews
, posted on 06 January 2015
/ 6,275 Views
When it comes to video games with deep stories, huge open worlds, and complex battle systems, nothing comes close to the RPG. Few genres are more diverse as well; we've seen animated characters turn into wizards, children catching animals in little balls, and much more from RPGs in the last year.
Indeed, 2014 was another great year for the RPG in all its forms, and these shortlisted titles gave us countless hours of enjoyment (with plenty more to come). The competition was fierce, but who manages to come out on top of the party?
The Nominees Are: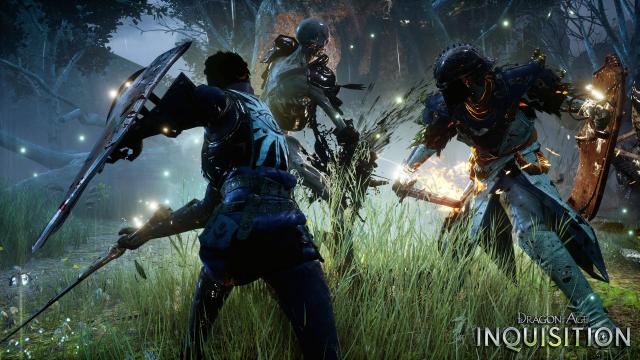 South Park: The Stick of Truth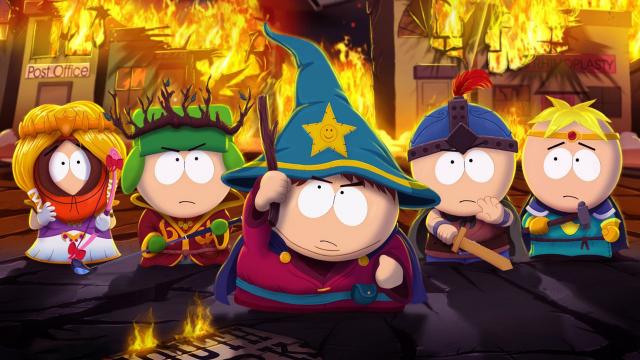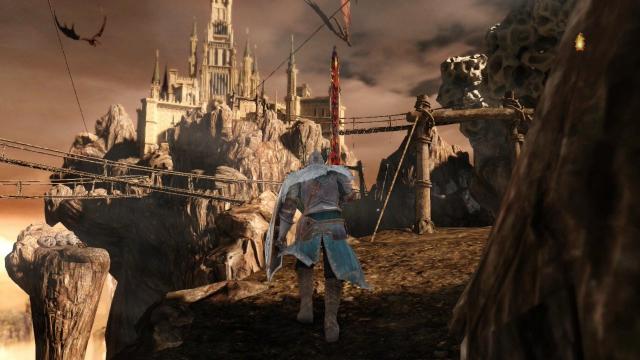 Pokemon Alpha Sapphire & Omega Ruby
And the Winner is...
There's only really one word needed to describe Dragon Age: Inquisition - epic. The third title in the Dragon Age series, you're quickly thrown into the fantasy world of Thedas and from then on you're allowed to explore the fantastically constructed game world at (mostly) your own pace. Throughout your adventure, you'll face powerful enemies, meet numerous companions, and use your powers to close "fade rifts", and much, much more.
The key to Dragon Age: Inquisition, as with many modern RPGs, is the wealth of choice you're given; you choose what you do, where you go, who your romantic partner will be, and more besides, such that everyone will play a slightly different, unique game and enjoy it in their own way. Dragon Age: Inquisition is our Best RPG of 2014 because, quite simply, it's epic.
More Articles
There are no comments to display.