Top 5 Games of August - Article
Craig Snow
, posted on 31 July 2012
/ 7,277 Views
New Super Mario Bros. 2
Release date: 19th August




Recently, Nintendo announced they were making a 2D Mario that was a direct sequel to the best-selling 2006 New Super Mario Bros. game for the DS. Yes, that's right. 2006. It has been six years since we've had a new 2D Mario platformer on the handheld. While this is technically the third in the New SMB line, it is in every way much more of a sequel to the DS game than the 4 player Wii version.

Read the preview

Guild Wars 2
Release date: 28th August
The sequel to ArenaNet's 2005 hit MMORPG, Guild Wars, finally lands this August. Taking place in the high fantasy world of Tyria, 250 years after the players' defeat of the Great Destroyer, Guild Wars 2 looks well placed to shake up the world of MMORPGs where those before it have fallen by the wayside.

Persona 4 Arena
Release date: 7th August




The first thing you should know about Persona 4 Arena is that the developer pedigree is one of the best you can ask for. Arc Systems Works - the creators of the Guilty Gear and Blazblue - man the helms for this title brilliantly. It's really impressive how they can make something that feels like an accomplished and tournament-worthy fighter, yet has such simple controls that the bar for entry is Dead Sea low.

Read the preview



Counter-Strike: Global Offensive
Release date: 21st August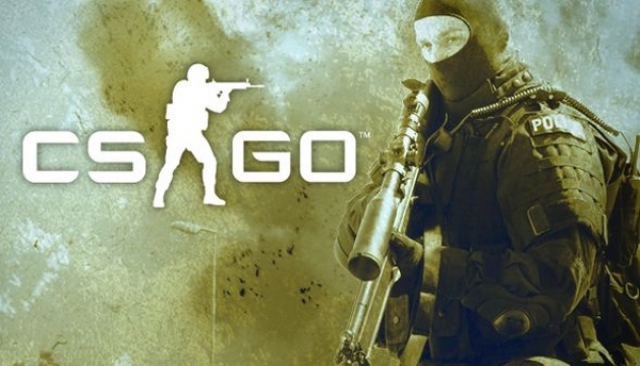 Not really a sequel to the ever popular Counter-Strike: Source, it is more of a refinement, update and improvement rather than a brutal re-imagining. Why fix what isn't broken? It's still one life and you're out, unforgiving for new users and utterly, utterly addictive.

Read the preview




Sound Shapes
Release date: 7th August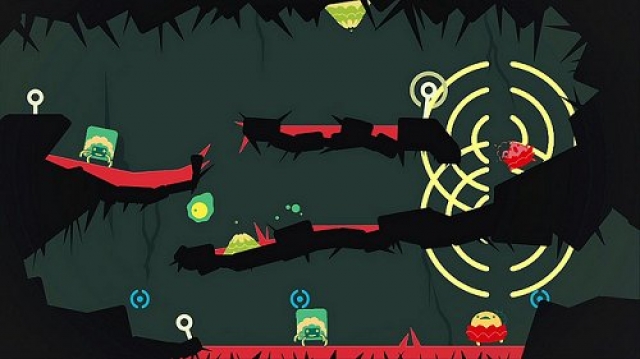 Sound Shapes is our wild-card pick for August. Of all the titles on this list it's undoubtedly the most understated and least publicised. At its core, Sound Shapes is a uniquely stylish platformer whose soundtrack is affected by the way you play. Featuring a comprehensive level editor, and wonderful and varied level design, Sound Shapes has been shaping up nicely over the course of its extended development and is well worth a look for PlayStation Vita owners looking for their next handheld fix.

Read the preview
More Articles
There are no comments to display.