Most Disappointing Game of 2012 - Article
Craig Snow
, posted on 26 December 2012
/ 15,449 Views
To be clear, we don't believe that any of the games shortlisted for our Most Disappointing Game of 2012 Award are actually bad. That is not what this award is about. If you click through and read the reviews for these nominees you'll actually find that most of them are good games, and all are above what we would consider average. But they were most definitely disappointing. We had high hopes for all of these games. Not only did they fail to meet our expectations, in some cases they have almost destroyed the reputation for excellence that the franchises of which they are a part of had.

Here are the Nominees:

Diablo III
And the Winner is...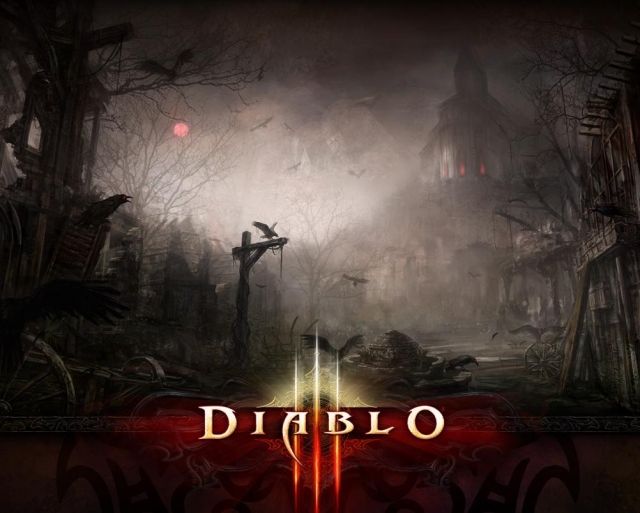 It's always hard, following in the footsteps of greatness. Your failings are magnified, not just by the inevitable comparisons that will be drawn, but also by the nostalgia and rose-tinted glasses that your predecessor's memory invokes. Such is the case of Diablo III - not a terrible game by today's standards, but a near-abomination to many fans of its predecessor.
Initial launch failings gave way to much more serious problems. It became apparent after a couple of weeks that a game supposedly built with end-game content in mind was actually a shallow, dull mess. From impossible-to-defeat enemy combinations, to absolutely terrible itemisation, to the ever-controversial auction house system; a predecessor which managed to entertain me for years gave way to a sequel which had a shelf life of just a couple of weeks.
Arrogance on the part of the development team - a team which appeared to lack respect for the people who built the far superior Diablo II - compounded the general feeling that Blizzard have lost their golden touch. Diablo III is not the game it could, or should, have been; the Diablo series deserved better than this.

More Articles
There are no comments to display.