Best Download Game of 2012 - Article
Gordon Bryant
, posted on 24 December 2012
/ 3,935 Views
While the industry continues to pump out massive, open world, graphically impressive games with hundreds of hours of gameplay, cutscenes, and voice acting, some studios have been taking the time to make smaller and more intimate games for release on the various digital platforms. In the past we've gotten such gems as Bastion, Dungeon Defenders, Limbo, and many others, and 2012 brings us easily some of the best download-only titles ever released. We have a quirky 2D puzzle platformer, a gorgeously rendered visual representation of the archetypal hero's journey, one of the best written narratives in the history of gaming, and the definitive version of one of the best 2D platformers to come along this generation. While all of our nominees were special and outstanding in their own ways, one transcended the medium to be our best downloadable only game of 2012.


Here are the Nominees: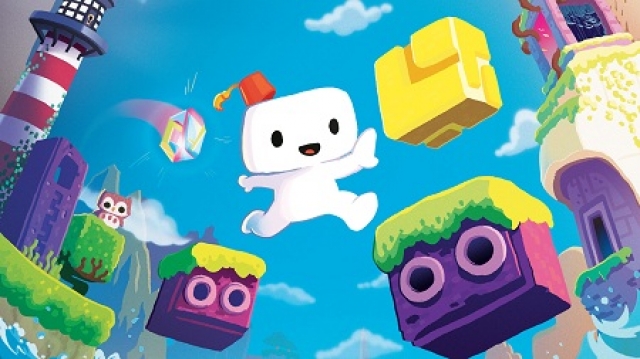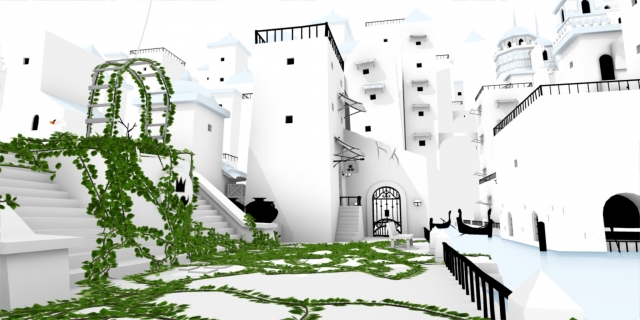 And the Winner Is...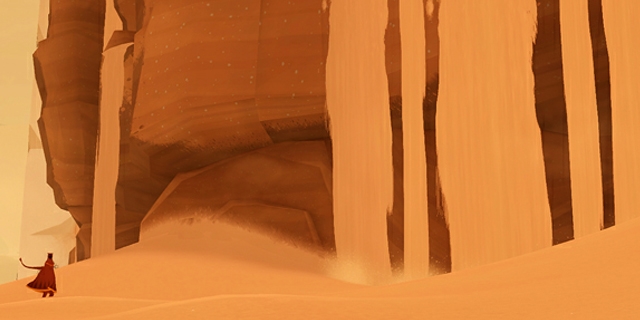 I shouldn't have to tell you what Journey is, but for those who have not had the pleasure of enjoying this truly wonderful game, I'll straight up tell you that you need to play it. Not only is Journey an amazingly atmospheric and effective take on Joseph Campbell's theory of the monomyth (or more commonly known as the hero's journey), but it was buoyed by some of the best visuals and audio seen in the history of the medium.
While short, Journey is better at conveying loneliness, pride, and the giddy joy of finding someone amongst a literal desert of emptiness than pretty much any game ever released, thanks to its unique and wholly original multiplayer mechanics. Roger Ebert was wrong; games can be art and Journey is one such example, and that's why it wins our best downloadable only game award.
More Articles
There are no comments to display.