Major Wii U System Update - the What and the When - News
VGChartz Staff
, posted on 17 April 2013
/ 3,288 Views
The first of the major Wii U updates that we heard about earlier this year will be releasing sometime next week.
Along with the already discussed improvements to loading times of switching software or returning to the main menu, some other new features have been announced.
Firstly, the Wii U will finally be able to download software in the background. While it does say you can play games while downloading/installing, I guess we will have to wait until the update is live to find out if you can watch something on Netflix or other services while waiting for downloads.
Now software updates can be automatically downloaded instead of waiting for your permission.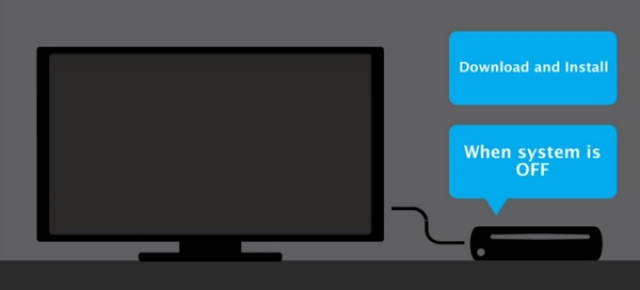 What is this witchcraft, Nintendo?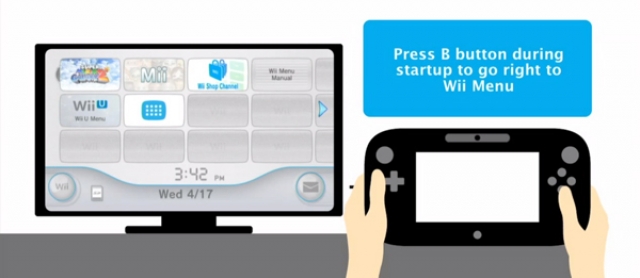 For when you absolutely need to play Super Mario Galaxy like right now. Seriously though, this is nice for people who are still working through those Project Rainfall releases or have lots of virtual console titles that can only be accessed through this mode.
Also announced is the ability to copy or move data between two USB drives without having to first copy it into the Wii U.
The day after the update launches, the Virtual Console will be made available with titles including: Super Metroid, Ice Climbers, and Super Mario World. All these games will be available with off-TV play and their own Miiverse Communities.
Does this news make you excited? Nervous? Confused? Hungry?
Make yourself a snack and then let us know in the comments.
More Articles
There are no comments to display.