Titanfall Won't be 1080p on Xbox One - News
Patrick Day-Childs
, posted on 27 February 2014
/ 4,657 Views
Rumours have been flying around over what the resolution will be for upcoming shooter Titanfall, and while we don't yet know for sure what it will be, it has been confirmed that it won't be 1080p. Vince Zampella stated that the rumours of it being 1080p on Xbox One were untrue when replying to a tweet.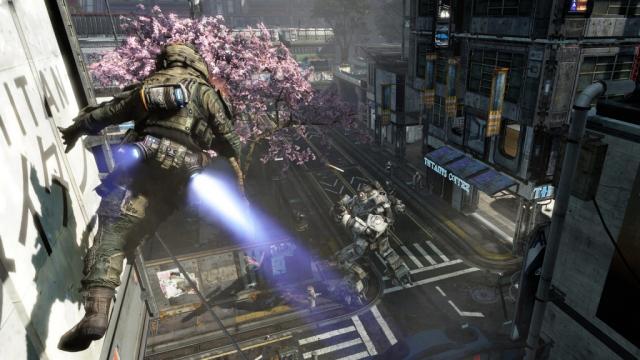 The beta ran at 792p, but the full game will run a little higher than that. Most people seem to be expecting it to be in the region of 900p.
What do you make of this? I loved the beta, so although I feel a little disappointed, I'm not devastated.
Source: [MCV]
More Articles
There are no comments to display.