League of Legends Champions Spotlight - News
VGChartz Staff
, posted on 27 November 2013
/ 14,800 Views
League of Legends (often abbreviated to LOL) is a team-based multiplayer online battle arena game (MOBA), developed and published by Riot Games for Microsoft Windows and Mac OS. It is inspired by the Defense of the Ancients mod for Warcraft III: The Frozen Throne. The game revolves around Champions - a Champion is a being or person thay has been summoned to wage battle in the Fields of Justice.
At the launch of League of Legends, there were just 40 available Champions - that number has now grown to more than 116 with more being released every month. Each champion is individually designed to have unique abilities and traits that a player must use wisely. In part one of our LOL Champions Spotlight, we will look into the following ten Champions: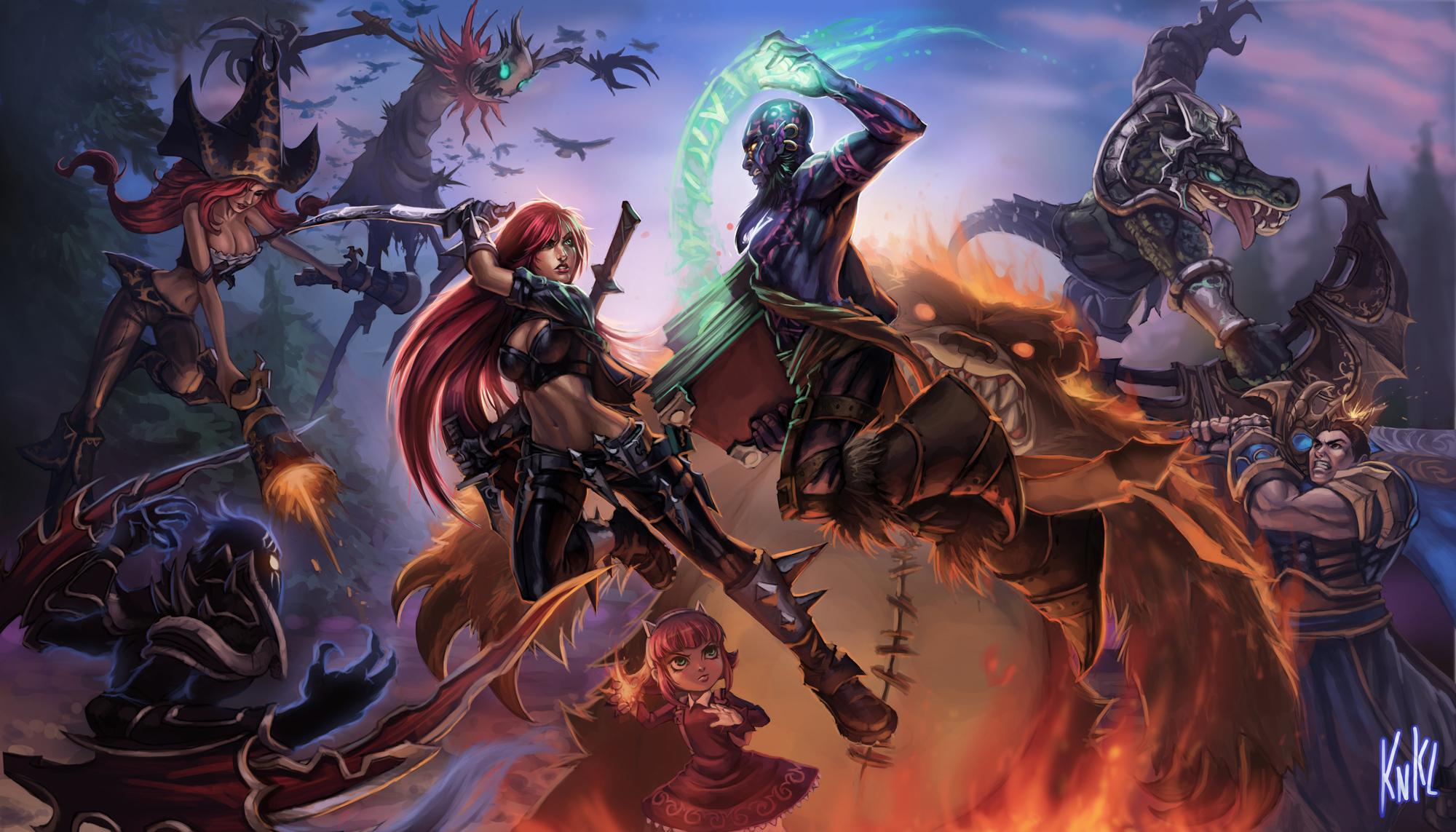 More Articles
There are no comments to display.