Most Anticipated Game of 2023 - Article
Lee Mehr
, posted on 23 January 2023
/ 3,733 Views
2022 was an odd year for select game releases, especially with regards to our previous Most Anticipated list. While we did see the release of God of War Ragnarök, Elden Ring, Bayonetta 3, and more, our top two contenders that had either promised release dates or windows were delayed. That's not to forget other potential contenders, such as Hogwarts Legacy and Forspoken, which were also delayed. I highly doubt we need to worry about triple-dipping though; the vast majority of contenders that filtered past the preliminary round seem like surefire locks for 2023.
With that backstory out of the way, here's what the VGChartz staff & community are most excited to play in the next 12 months (knock on wood).
The Shortlist:
Final Fantasy XVI
Fire Emblem Engage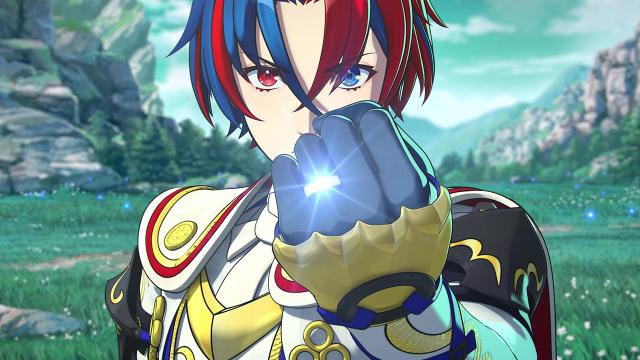 The Legend of Zelda: Tears of the Kingdom
Starfield
Marvel's Spider-Man 2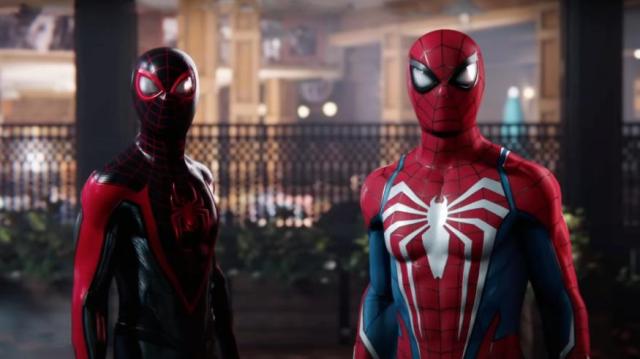 The Runner-up:
Starfield
Look familiar? With Starfield's push from the clean 11/11/22 release date to a promised release window in "the first half of 2023," it shouldn't be long until we get our hands on Bethesda's latest RPG. After the info blowout during Microsoft's last quasi-E3 conference, there's a reason why the hype has remained so high: over a thousand planets to explore, promised divergent questlines, deep crafting timesinks, and on and on it goes.
Granted, I think some trepidation is warranted given how much Todd Howard & co. have hyped up the vastness of this universe. But perhaps some of the hype stems back to that challenge of managing worthwhile content across so many star systems. There's a lot riding on this, especially for Bethesda's reputation, so hopefully it reaches the stars.
The Winner:
The Legend of Zelda: Tears of the Kingdom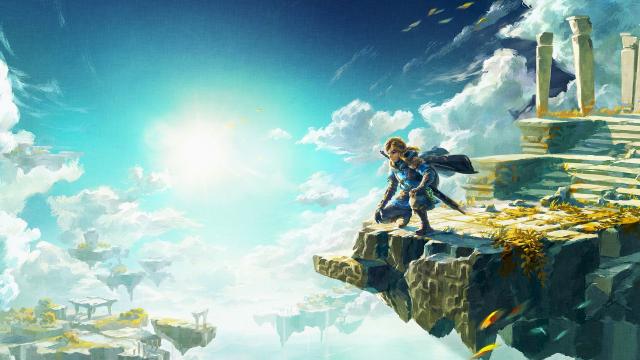 Look familiar? The only difference between the top two in this anticipated list compared to last year's is a proper subtitle. But when you consider how Breath of the Wild was VGChartz's 2017 GOTY, how can you not expect the staff & community to maintain their collective enthusiasm too? Even the scant details shown in its latest trailer make you hungry to learn more. What's on the horizon for us with Link traveling above the clouds? Will Skyward Sword play a significant influence in its world design? Perhaps I'm just spit-balling too much with these questions, but you get the point.
2023 looks to be a stellar year across every platform (Stadia excluded) and a multitude of genres. Here's hoping Tears of the Kingdom lives up to – even exceeds – the tremendous hype.
More Articles