Best Puzzle Game of 2017 - Article
Damián C
, posted on 02 January 2018
/ 7,140 Views
Puzzles are often an underrated and overlooked part of gaming. As long as they are properly implemented, they can cleverly spice up the gameplay and offer thrilling mental gymnastics. Games that choose to be one with puzzles, and make them their entire genre, take on the titanic enterprise of creating a worthwhile and enjoyable challenge throughout the whole experience that deviates from standard formulas, and maintain some healthy brain stimulation.
The following are our chosen games that made us furrow our brows in heavy thinking, scratch our chins with reflexive dedication, and, ultimately, give us a nice sense of clever resolution
The Shortlist:
Snipperclips: Cut It Out, Together!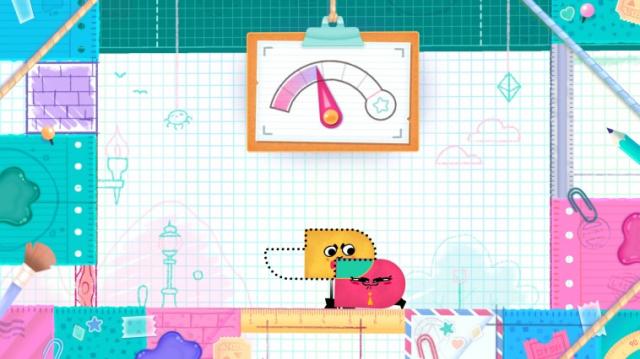 Layton's Mystery Journey: Katrielle and the Millionaires' Conspiracy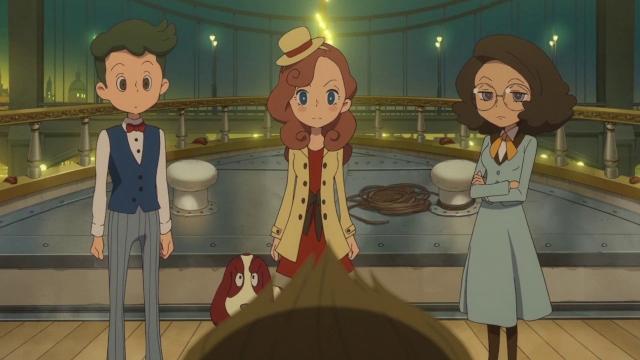 Puyo Puyo Tetris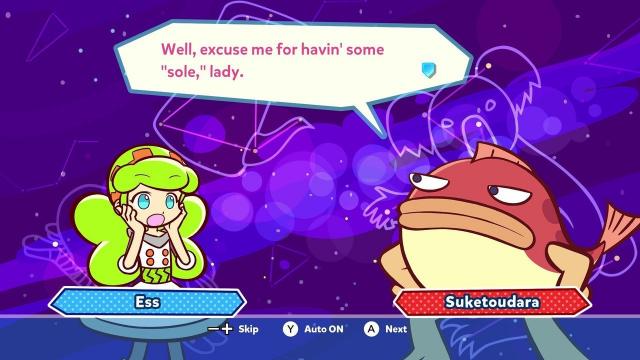 Snake Pass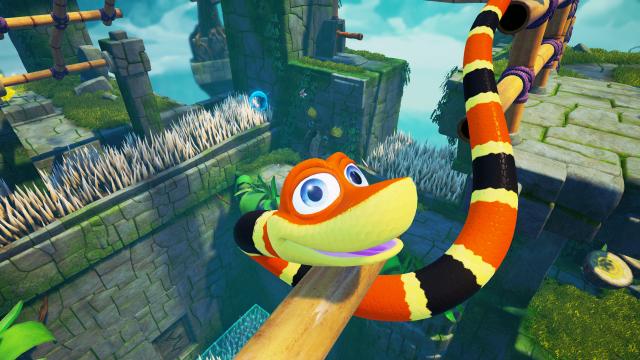 The Winner:
Snipperclips: Cut It Out, Together!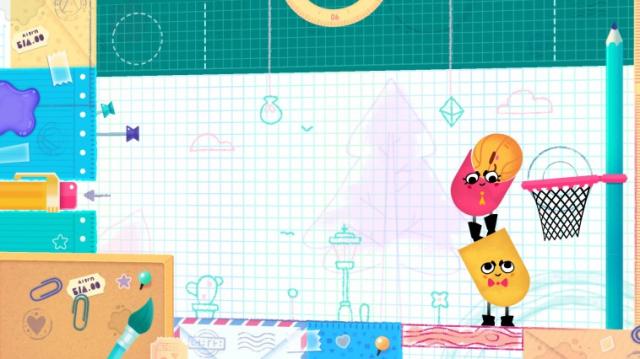 Oozing charm and being extremely enjoyable to play cooperatively with a friend (the best way to play it, really), Snipperclips: Cut It Out, Together! demands tactical-thinking, precision, and sometimes a bit of luck to get through its shape-based puzzles. Its nature dares players to furiously grin amidst terrible papercuts and lack of coordination, all while offering a pleasant presentation that keeps things fresh. All in all, it's not just a nice gem for the Switch library, but an enjoyable puzzling paper mess that can be played solo or with up to three more mates.
More Articles