Top 10 Best-Selling Nintendo 64 Games - News
William D'Angelo
, posted on 12 September 2015
/ 26,429 Views
Earlier this week we took a look back at how well the original PlayStation sold, with particular emphasis on the top 10 best-selling games for it. Now its the turn of one of the PlayStation's generational rival, the Nintendo 64.
Nintendo's third console - the Nintendo 64 - was the company's first home console that failed to claim the top spot, and was a partial harbringer of things to come. Despite signalling a decline in Nintendo's predominance within the home console arena, the Nintendo 64 was nonetheless able to sell 32.93 million units lifetime. That makes it the 14th best-selling platform of all time and the 9th best-selling home console.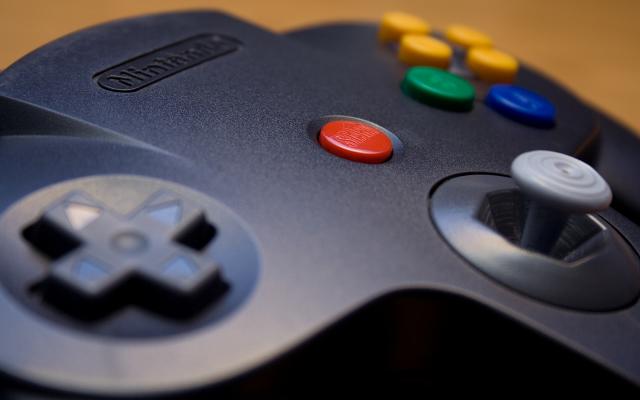 Looking at the regional breakdown we can see how strong the platform was in North America compared to other regions. Nearly two-thirds of its total sales - 20.11 million units - were accounted for in North America. In Europe it sold 6.35 million units, and in Japan it sold 5.54 million units. Outside of the three main regions it sold just 0.93 million units.
As with most other Nintendo platforms, the best-selling games were all first party. Below we've compiled a list of the top 10 best-selling Nintendo 64 games:
10th. Banjo-Kazooie - 3.63 Million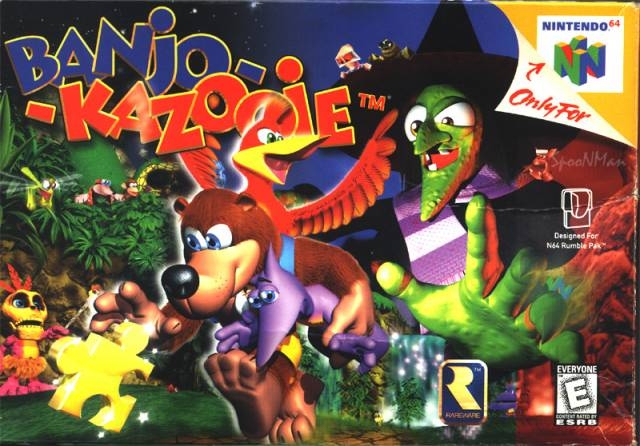 9th. Star Fox 64 - 4.03 Million
8th. Diddy Kong Racing - 4.88 Million
7th. Donkey Kong 64 - 5.27 Million
6th. Pokémon Stadium - 5.45 Million
5th. Super Smash Bros. - 5.55 Million
4th. The Legend of Zelda: Ocarina of Time - 7.60 Million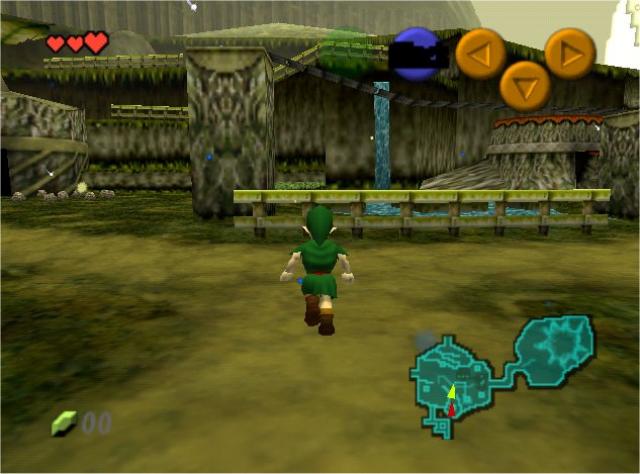 3rd. GoldenEye 007 - 8.09 Million
2nd. Mario Kart 64 - 9.87 Million
1st. Super Mario 64 - 11.89 Million
________________________________________________________________________________________
A life-long and avid gamer, William D'Angelo was first introduced to VGChartz in 2007. After years of supporting the site, he was brought on in 2010 as a junior analyst, working his way up to lead analyst in 2012. He has expanded his involvement in the gaming community by producing content on his own YouTube channel and Twitch channel dedicated to gaming Let's Plays and tutorials.You can contact the author at wdangelo@vgchartz.com or on Twitter @TrunksWD.
More Articles