Square Enix Registers Legacy of Kain Domain - News
Craig Snow
, posted on 10 February 2013
/ 15,128 Views
It looks like a Legacy of Kain reboot could be on the cards. Square Enix registered what would appear to be a Legacy of Kain web domain late last week called warfornosgoth.com. With Nosgoth being the setting of the Kain series it would make sense for the domain to be related to the IP, though whether it means a new entry is actually in development is another matter altogether.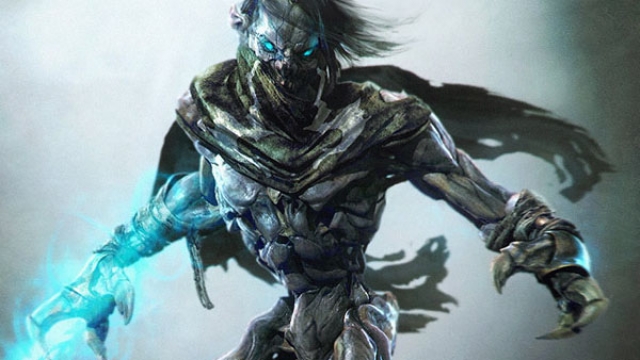 It's been almost 10 years since we last saw the vampire anti-hero Kain, in 2003's Legacy of Kain: Defiance. In fact, since Square Enix acquired Eidos there hasn't been a single entry in the franchise, so a reboot could potentially be great news.
Source: [AGB]
More Articles
There are no comments to display.