Best Supporting Performance of 2022 - Article
Lee Mehr
, posted on 19 January 2023
/ 1,641 Views
Whether they're a main villain, sidekick, or anything in between, the supporting cast for a story-focused title can be just as integral to it as the protagonist. Given the enormous budgets and grand scale of so many modern games, it behooves any developer to get the voice talent most fitting for a particular role. Santa Monica Studios excelled in this department by setting a new category record: three separate finalists for God of War Ragnarök. Even though we only started this award last year, I doubt any other game will match or – dare I say – surpass that stat anytime soon.
Without further ado, here are the nominees.
The Shortlist:
Aimee-Ffion Edwards as Ranni (Elden Ring)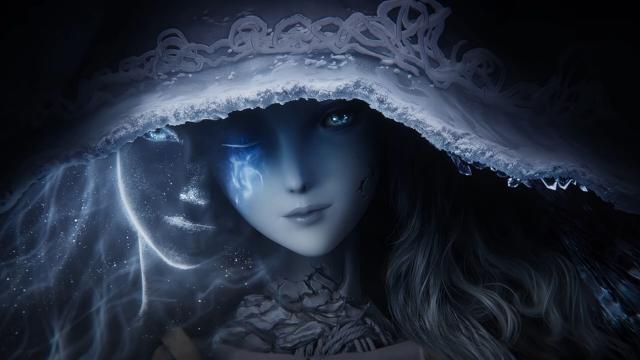 Alastair Duncan as Mimir (God of War Ragnarök)
Danielle Bisutti as Freya (God of War Ragnarök)
Ryan Hurst as Thor (God of War Ragnarök)
Anna Brisbin as Viola (Bayonetta 3)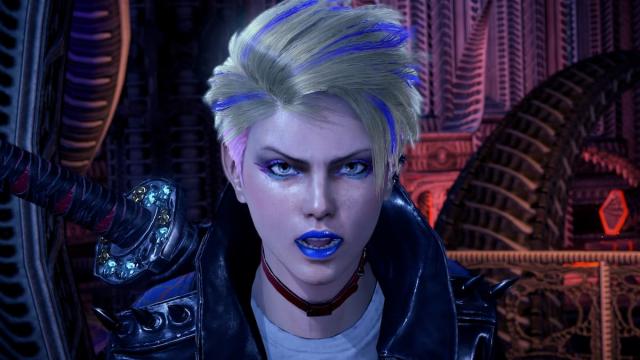 The Runner-up:
Ryan Hurst as Thor (God of War Ragnarök)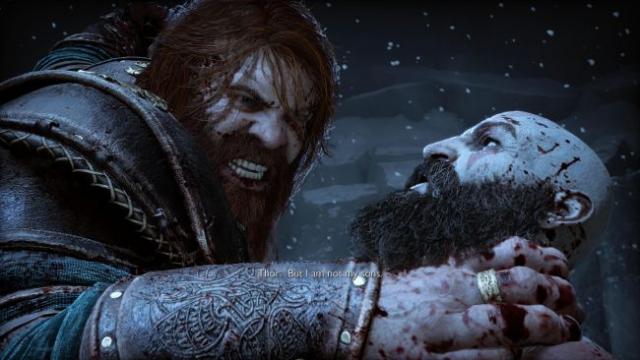 "Can I come in? I have mead." Beginning with his thunderous introduction on Kratos' doorstep, it was apparent that Hurst fit perfectly into this universe's Thor. There's something about his gruff cadence, complementing The God of Thunder's persona here, which stands out among Ragnarök's list of new characters. Beyond appreciating the writing, Paul gave special mention to this cast's impressive performances. Hurst was chief among those praises from both staff and the community.
The Winner:
Aimee-Ffion Edwards as Ranni (Elden Ring)
Another year, another supporting performance winner with a… diverse collection of internet fan art (including of the rule-34 variety). An interesting streak we're starting, to say the least. Now, regardless of that cheeky take or the likelihood of disparate Ragnarök voice actors splitting up votes, that shouldn't dismiss Edwards' soothing Welsh accent paired with this mysterious character. She may not stay around for long, but that didn't prevent critics and the community alike from adoring her bewitching performance.
More Articles