Best Action/Adventure Game of 2022 - Article
Paul Broussard
, posted on 14 January 2023
/ 2,492 Views
With a number of heavy hitters pushing things back into 2023, it was a relatively quiet year for the action-adventure genre. Despite that, a number of solid titles still released, making whittling things down to four for our shortlist a highly competitive race. The last ones standing were Horizon, Tunic, Lego Star Wars, and A Plague Tale - four interesting series with vastly different takes on the genre. Which title ultimately claimed the crown for Best Action/Adventure Game of 2022?
The Shortlist:
Horizon Forbidden West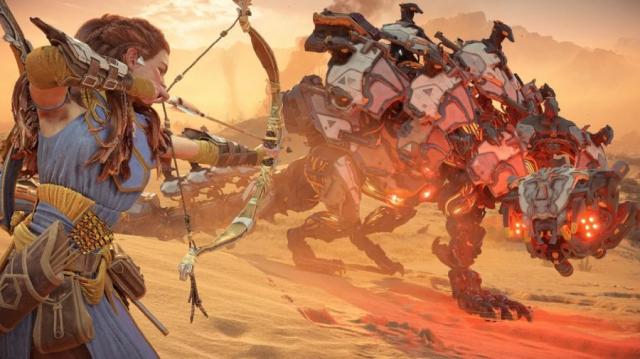 Lego Star Wars: The Skywalker Saga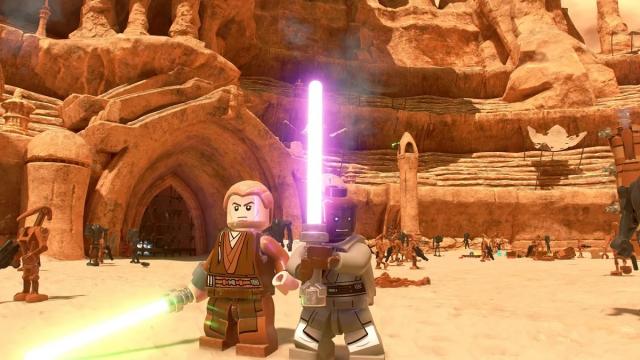 A Plague Tale: Requiem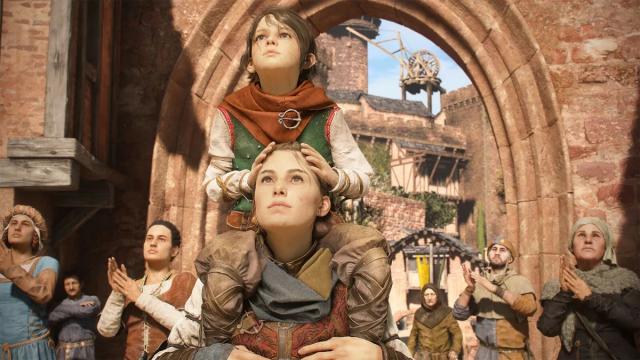 Tunic
The Runner-Up:
Tunic
One of the best surprises of 2022, Tunic captures the spirit of 2D Legend of Zelda titles almost effortlessly. With a charming art style, clever level design, and nostalgic combat and exploration, Tunic won over Zelda vets and newbies alike, while also maintaining a unique identity of its own. Perhaps what makes Tunic stand out more than anything else, though, is its mystery; very little is handed to the player at the start. Even the instruction manual you're handed at the beginning is mostly gibberish. This atmosphere creates an incredible sense of exploration that very few games can match.
The Winner:
Horizon Forbidden West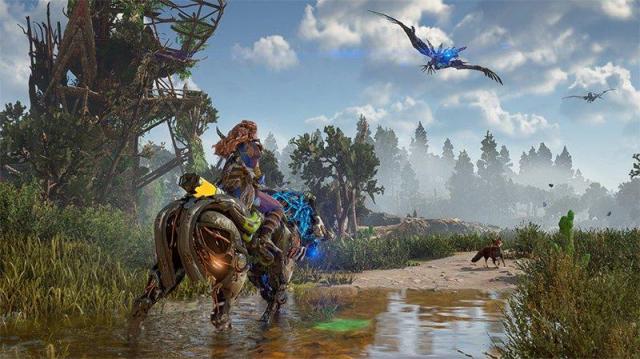 Aloy's second outing ups the ante in a number of ways, giving her an expanded arsenal, a greater variety of foes, a larger world, and a much improved set of animations and graphics. A large cast of unique characters, both new and returning, helped set the stage for an intriguing narrative that built off the original's solid foundation. Horizon may have found itself overshadowed in the past by releasing next to two giants of the open world genre, but when it comes to our award for the Best Action/Adventure Game of 2022, it stands alone.
More Articles