Best HD Collection, Remake or Remaster of 2015 - Article
Brandon J. Wysocki
, posted on 04 January 2016
/ 7,301 Views
2015 featured plenty of excellent entries in established series, as well as a number of promising new IPs; however, some outstanding experiences were also to be found in a series of HD collections, remakes, and remasters of some of the finest games from prior years. A common criticism of HD collections and remasters is that they're basically easy cash-ins for publishers, require little work on the part of developers, and/or indicate an all-round lack of fresh ideas.
Depending on how the individual title is executed, these can all be valid criticisms. However, when done thoughtfully, HD collections, remasters, and remakes can all be excellent ways of bringing proven IPs to new generations, and act as an opportunity for developers to improve aspects of their games that they were unable to before - be this due to timing or technological restraints - and deliver a definitive version of their most beloved titles. It allows gamers to revisit nostalgic games and moments, and share those with younger and newer gamers who have not yet experienced them.
The Nominees:
Tearaway Unfolded
Uncharted: The Nathan Drake Collection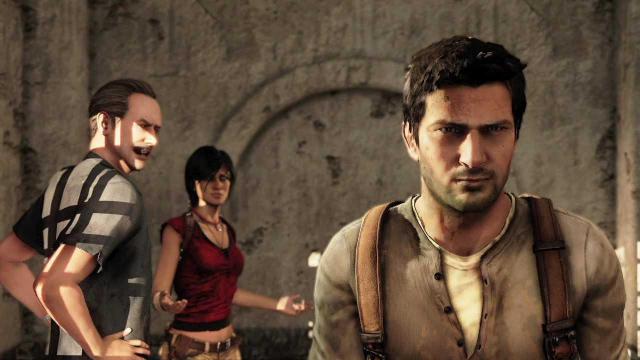 The Legend of Zelda: Majora's Mask 3D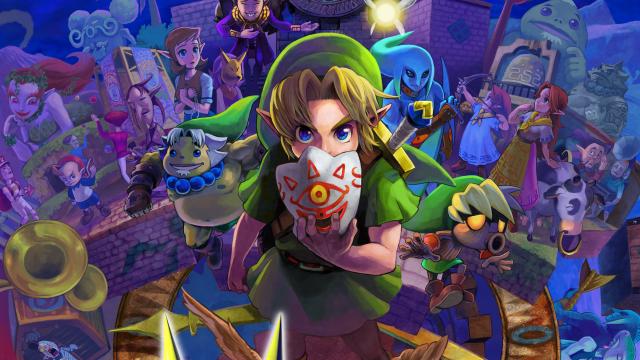 Rare Replay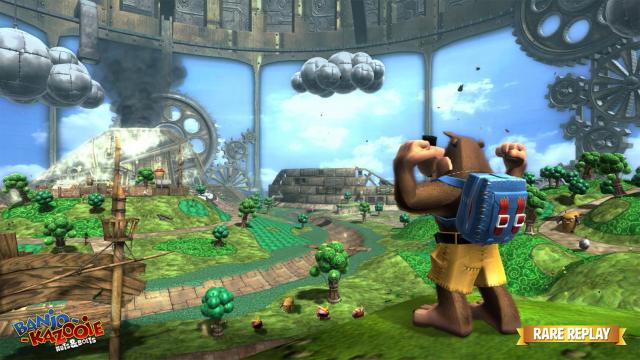 Homeworld Remastered Collection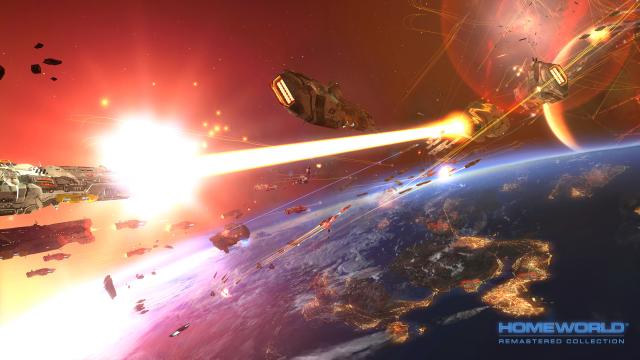 Gears of War Ultimate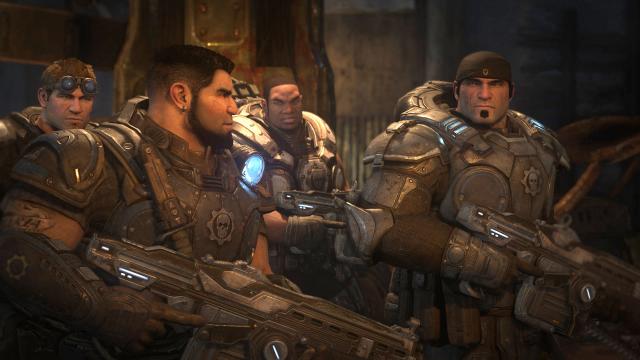 And the winner is…
Rare Replay
Community's Choice - Uncharted: The Nathan Drake Collection (27% of the votes)
All of the nominees above include excellent games from years past, but none offers such a comprehensive collection of titles as Rare Replay - 30 in all, spanning Rare's 30 years of development history, and all at a budget price.
Rare Replay is a feast of nostalgia with games from old, obscure consoles that many of us may not recognize, to arcade games, several classics from multiple generations of Nintendo consoles, and every non-Kinect title the company made for both the Xbox and Xbox 360. To further compliment the warm memories it elicits, the package also includes some interesting looks at Rare's history, including cancelled projects and making-of featurettes. This excellent value package is our Best HD Collection, Remake or Remaster of 2015.
____________________________________________________________________________________
Brandon J. Wysocki is a writer for VGChartz. You're invited to contact Brandon (username SpaceLegends) in the comments below or through private messages on VGChartz, or even at his barely ever used and effectively dormant Twitter account @BrandonJWysocki.
More Articles