Best Original Music Score of 2015 - Article
Brandon J. Wysocki
, posted on 07 January 2016
/ 5,880 Views
George Lucas was quoted, in a Star Wars Episode I: The Phantom Menace making of documentary called 'The Beginning', as he reviewed some of the CGI for the pod racing sequence, saying "Remember in the end, John (Knoll), you're not looking at a background, you're not watching the pods, you're listening to the music." The point was that scores can tell incredible tales in and of themselves, and while John Williams' score for The Phantom Menace didn't make up for any of its flaws, it certainly complimented and strengthened the experience overall.
Musical scores do the same for the similar, arguably more immersive entertainment medium of video games. Gamers, knowingly or otherwise, have memorized and hummed hundreds of video game themes and songs over the years. This music works hand in hand with the other elements of the game in crafting memorable moments - adding emotion and depth to the overall experience - and is therefore an incredibly important part of the gaming world.
The Nominees:
Metal Gear Solid V: The Phantom Pain
Bloodborne
Halo 5: Guardians
Undertale
Fallout 4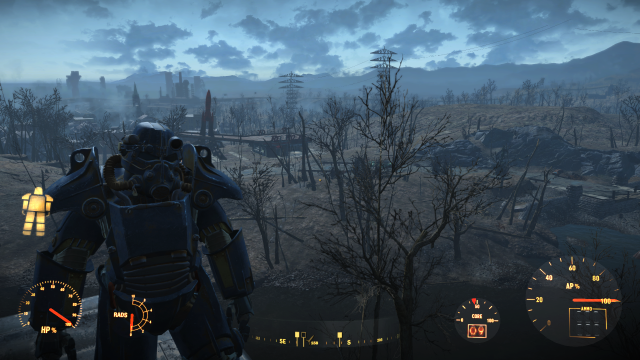 And the Winner is…
Halo 5: Guardians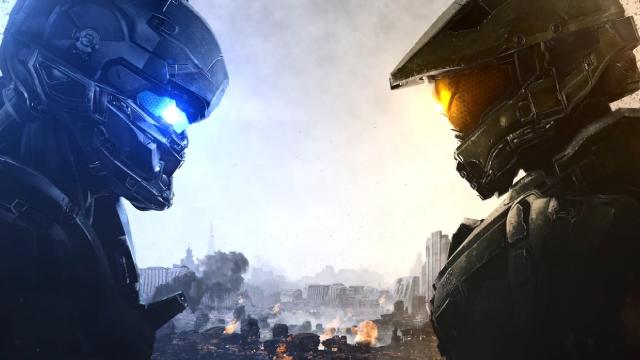 Community's Choice - Bloodborne (17% of the votes)
Kazuma Jinnouchi composed a fantastic, memorable score to accompany the latest Halo release. His contributions to Halo 4's before it also stood out. Now, with the reigns fully in his hands, he has built on the established themes of past Halo music and provided an excellent score that both adds to and helps shape the experience of Halo 5: Guardians, just as any good score should. It's our pick for Best Original Music Score of 2015.
Being the overopinionated and verbose jerk that I am, and not at all to take anything at all away from the winner, I feel compelled to give an honorable mention to the phenomenal score for Ori and the Blind Forest, which was composed by Gareth Coker. I was genuinely stunned that it didn't make the final five for the staff or the community voting. I myself saw the winner here as a toss-up between his sensational work on Ori and that of Jinnouchi on Halo 5. I can't wait to hear more of their work in the coming years.
____________________________________________________________________________________
Brandon J. Wysocki is a writer for VGChartz. You're invited to contact Brandon (username SpaceLegends) in the comments below or through private messages on VGChartz, or even at his barely ever used and effectively dormant Twitter account @BrandonJWysocki.
More Articles