Xbox - 10 Years of Fun - News
Miles Taven
, posted on 15 November 2011
/ 11,057 Views



Today marks the 10th Anniversary of not only Halo but also Xbox, and Microsoft's first foray into the home console race. Join us as we celebrate 10 exciting years in the best way we know how, with facts and figures!

*Submit your own Xbox number-related fact for a chance to win an Amazon Voucher.*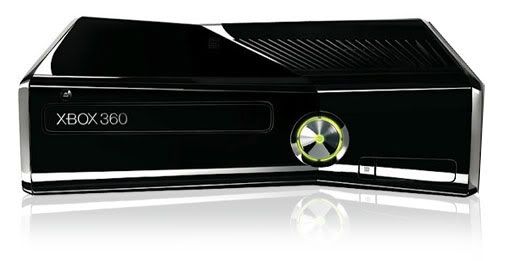 1. Since joining the race, Microsoft have sold over 80 million (82.56m) consoles and could pass the big 100 mark as soon as next holiday!

2. Over 43 million Halo games have been sold, with nearly 30 million this generation alone.

3. The average Gamerscore on Xbox Live is 11,286 (as of March 2011).

4. Xbox Live now has over 35 million members.

5. Kinect became the fastest selling gadget of all time last year, selling over 8 million units in 60 days.

6. Every mainline Forza Motorsport, Gears of War and Halo entry has scored 90+ on Metacritic.

7. The Fable franchise has sold over 10 million games.

8. More than 6.3 billion achievements have been unlocked since the Xbox 360's launch (as of March 2011).

9. Over 130 games have sold 1 million copies or more on Xbox 360.

10. Thanks to Modern Warfare 3, the Call of Duty franchise has sold over 50 million games this generation on Xbox 360.

11. Over 20 million users log on to Xbox Live every day.

12. Uno was the first XBLA game to exceed 1 million units, it did so in March 2007.

13. Halo: Reach holds the record for biggest launch of an exclusive console game, managing over 4 million copies in its first week.

14. The Xbox 360 is the only console in U.S history to increase year over year in every year of its life (so far) - that's over 5 years of constant growth and it's on track to continue the streak this year!

15. Since its launch, the Xbox 360 has sold half a billion games, and that's not even including digital/XBLA sales.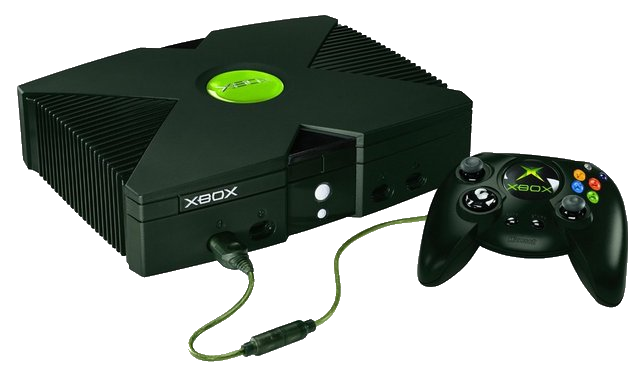 16. A new Xbox Live player signs up at the rate of every 2 seconds.

17. Over 6 million personal messages are sent between Xbox Live members every day.

18. Towards the end of 2011, the Xbox 360 will have outsold every Sega and Nintendo home console (excluding the Wii).

19. More than 100 million songs/tracks for music games have been downloaded through Xbox Live.

20. The Xbox 360's attach rate is 9 games per system in the US, and over 10 in the UK.

21. There are over 4.6 million Xbox Live members using the Netflix application.

22. It would take roughly 485 billion Xbox 360s laid end to end in order to build a bridge to the sun.

23. The average conversion rate for XBLA titles (that is, the chance of someone who has downloaded the trial then going on to purchase the full game) is 18% (2007).

24. Xbox Live is estimated to have made over $1 billion in revenue in 2010.

25. Around 100 downloads of gaming and entertainment content from Xbox Live Marketplace take place every second.

26. Since its launch 1 year ago, Kinect has sold over 25 million games (including Kinect Adventures).

27. Gold members average 575 achievements unlocked per member, whilst Silver members unlock 208 per member.

28. In the seven years from its launch, Xbox Live members have spent more than 17 billion hours on Xbox Live.

29. Stallion83 has the highest Gamerscore ever with over 650,000, he's aiming for 1 million.

30. The recently released Modern Warfare 3 smashed Black Ops' record for concurrent users on Xbox Live. The previous record was 2.6 million.
More Articles