PlayStation Camera Will Recognize Voice Commands - News
Brent Galietti
, posted on 01 September 2013
/ 9,866 Views
Sony has confirmed that the PlayStation Camera peripheral will recognize voice commands.
"Sony Computer Entertainment can confirm that PlayStation Camera allows for voice recognition and we will look forward to sharing more details in the lead up to the launch of PlayStation 4 on November 29," a spokesperson for Sony told Polygon.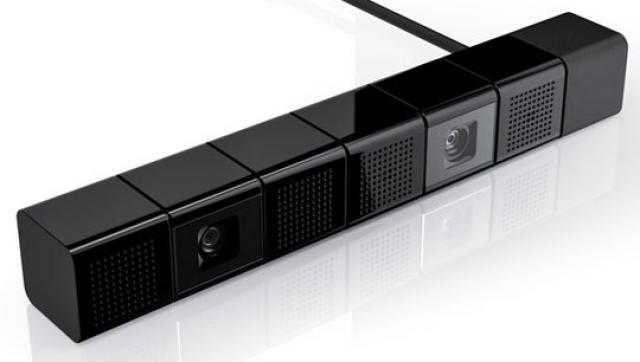 The ability of the PlayStation Camera supporting voice commands was first mentioned at the recent GameStop Expo 2013 in Las Vegas. SCEA group manager of retail training and advocacy Sean Coleman was giving a presentation on the PlayStation 4, and on the slide for the PlayStation camera a description read "From navigational voice commands to facial recognition, the PlayStation Camera adds incredible innovation to your gaming."
The PlayStation Camera will be sold separately from the PlayStation 4 console at a price of $59/€49.
More Articles
There are no comments to display.