Best Shooter of 2022 - Article
Chinh Tran
, posted on 12 January 2023
/ 2,634 Views
Welcome to VGChartz's 16th annual Game of the Year Awards! Over the course of the next 10 days or so we'll be celebrating the best games of 2022 across various genres and other special categories, before finally revealing the site's Overall Game of the Year. Here we kick things off with the Best Shooter of 2022 - enjoy!
For years shooters had to battle the stigma that they were all too similar to one another. Although there was a time that this may have been a valid criticism, developers have worked hard to differentiate their shooters from the pack. The shortlisted games prove that shooters today can be just as varied and unique as games from other genres.
Infinity Ward dropped the highly anticipated Modern Warfare II, proving yet again that Call of Duty still resonates with millions of fans. Squanch Games teamed up with Rick and Morty's Justin Roiland to release its biggest game to date in the hilarious High on Life. Meanwhile The Outsiders debuted its first game, a heavy-metal rhythmic shooter aptly called Metal: Hellsinger. And finally, Nintendo unleashed Splatoon 3, further cementing the franchise as yet another pillar in Nintendo's impressive vault of IPs.
The Shortlist:
Call of Duty: Modern Warfare II

High on Life

Metal: Hellsinger

Splatoon 3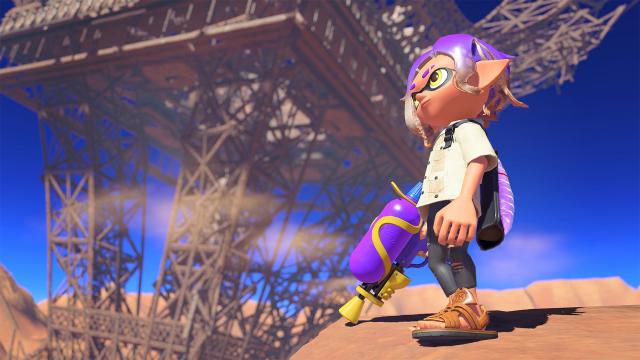 ---
The Runner-Up:
Call of Duty: Modern Warfare II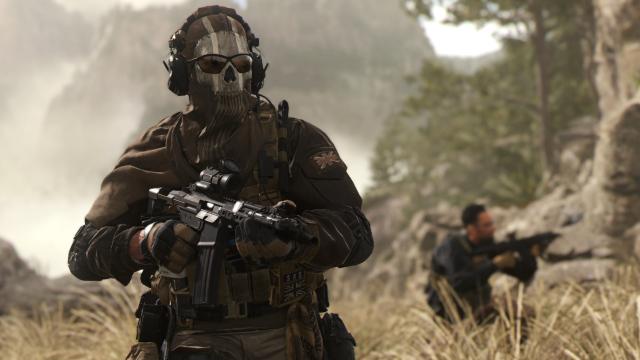 As the 19th mainline game in the series and the follow-up to 2019's Modern Warfare, Call of Duty: Modern Warfare II had a lot to live up to. Despite some drawbacks, Infinity Ward proved once again that it's the Call of Duty developer to beat. Tying the superb gunplay to an exciting campaign and a suite of cooperative and competitive multiplayer modes, Modern Warfare II is bound to keep players engaged throughout 2023 and likely even beyond.
The Winner:
Splatoon 3
Nintendo had a clear goal with Splatoon 3: keep the fun and engaging gameplay the series is known for while adding more of everything else. New maps, new modes, new bosses, and new guns helped Splatoon 3 become the biggest game in the series, as well as the fastest selling video game in Japan at launch, reaching 3.45 million sales in three days. Although the Splatoon games may not have the history and legacy attached to them like many of Nintendo's legendary franchises, it does show that the house of Mario, Link, and Samus (amongst others) knows how to continually reinvent itself with newer IPs that are adored by millions, helping Splatoon 3 to become the Best Shooter of 2022.
More Articles