Best DLC/Expansion of 2022 - Article
Lee Mehr
, posted on 18 January 2023
/ 1,383 Views
At their ideal, expansions can be of great benefit both creatively and commercially. Given how much budgets have increased, ranging from pricey indie to AAA titles, it's not as work-intensive to incorporate the main game's skeleton into a side story, prequel, or whatever else. And if the main title garnered a wide swathe of fans, they'll happily come back for more (at a fair price). 2022 marks the second time we've done this award. The results were surprisingly different from 2021 in this respect: half of the six finalists came from two racers (Mario Kart 8 Deluxe and Forza Horizon 5). Let's see what crossed the checkered flag onto our shortlist.
The Shortlist:
Mario Kart 8 Deluxe – Booster Course Wave 3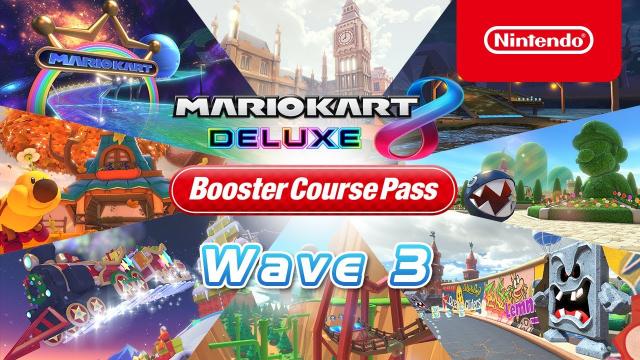 Cuphead: The Delicious Last Course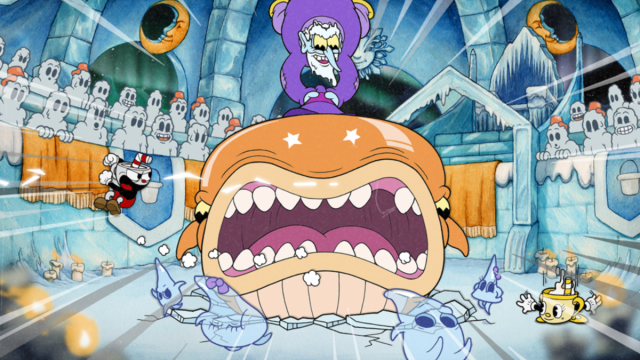 Monster Hunter Rise: Sunbreak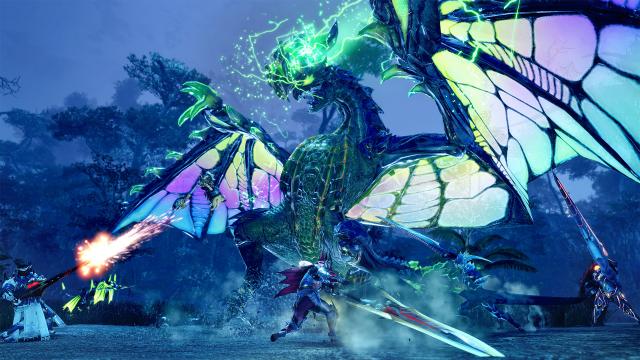 Forza Horizon 5: Hot Wheels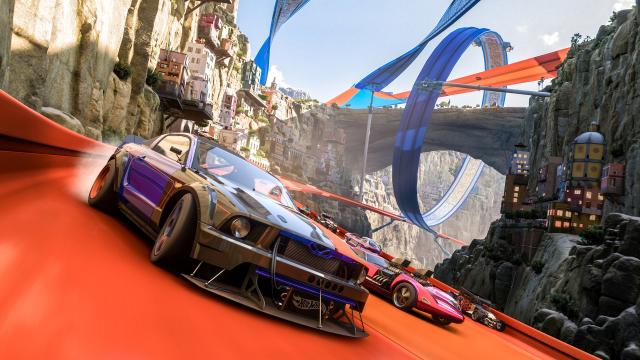 The Runner-Up:
Monster Hunter Rise: Sunbreak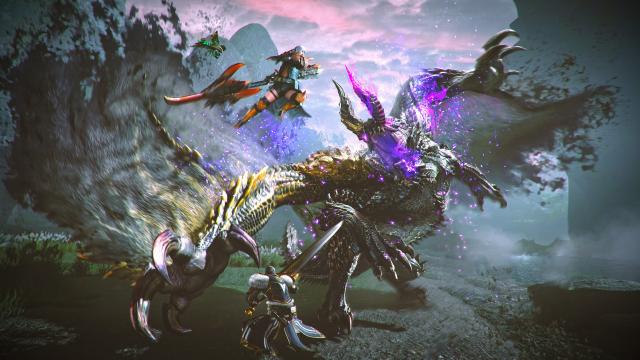 Imagine that - an expansion to a Monster Hunter game that pits you against new monsters. The money just prints itself! Okay, beyond just doing more monster-slaying, Capcom also invested more into a new storyline and different locales too. All of this, plus quality-of-life tweaks, are part and parcel for most beefy expansions, but here's the thing: Sunbreak ranks among 2022's best examples of giving fans more of what they want.
The Winner:
Cuphead: The Delicious Last Course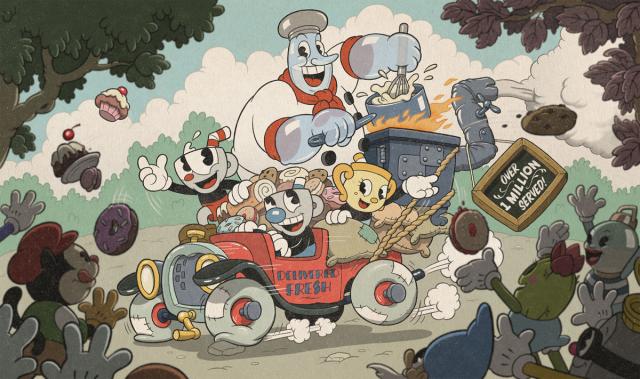 The crème de la crème of 2022 DLCs; in fact, I'm willing to wager many will have it in their top 5/top 10 games lists of the year. Because it's more than a new spot of land and a new character in Ms. Chalice, it's a wonderful & succinct encapsulation of what made Cuphead so extraordinary. When you step into any boss arena, you can implicitly tell how much toil and labor went into animating each moveset frame by bloody frame. As our own Evan Norris put it: "The Delicious Last Course is a wonderful five-year birthday gift for Cuphead. It takes what was already one of the industry's best run-and-gun games and makes it even better, thanks to reliable controls and mechanics carried over from the base campaign, plus a new playable character, a handful of uniquely challenging bosses, gorgeous visuals, and delightful music."
Congrats to Studio MDHR and we look forward to how you'll punish us next.
More Articles