Most Disappointing Game of 2022 - Article
Paul Broussard
, posted on 22 January 2023
/ 5,539 Views
Life is full of disappointments and video games are no exception. We as consumers have high expectations for the biggest names in gaming, and more often than not they deliver. But every now and then there's a game with every advantage given to it, and which should be a home run experience, that calmly and deliberately throws it all in the trash. Being a bad game is one thing, but being a game that should have been good and turned out to be bad instead is exponentially worse. These are the most disappointing titles of 2022.
The Shortlist:
Babylon's Fall

Gotham Knights

Overwatch 2

Pokémon Scarlet & Violet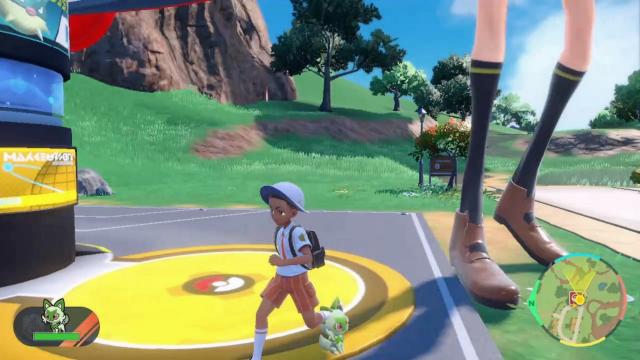 Saints Row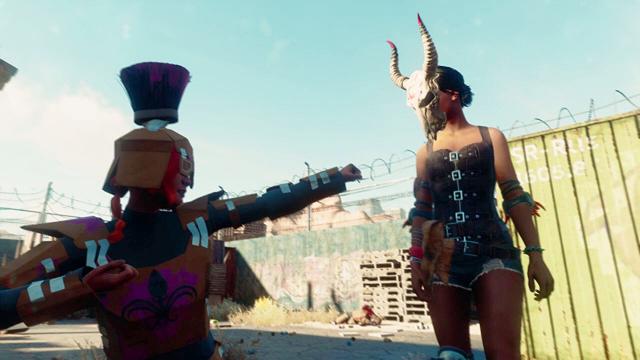 The 'Runner Up':
Babylon's Fall
Oh Square Enix, what happened to you? Over the past year you embraced NFTs and blockchain projects, got into a fight about forcing Balan Wonderland (of previous Most Disappointing Game fame) out before it was ready, and tried to sell a wallet for nearly $500. Are you really that desperate for cash? What happened, did you blow all your Final Fantasy VII Remake income on more half-naked 2B statues?
But topping all the questionable attempts at cash-grabbing is Babylon's Fall, a multiplayer online game that was so dull, so bland, and so unengaging that it somehow made PlatinumGames action boring. Samey mission design, lack of interesting enemy variety, ugly graphics, and withholding the most interesting combat abilities until after the game is completed all make for a really bad game, and the inevitable microtransactions located in a full price $60 release add further insult to injury. When Final Fantasy XVI inevitably brings in enough money to match the GDP of a small country in 2023, don't blow it all so quickly on Yoko Taro's lewd art collection, yeah?
The 'Winner':
Pokémon Scarlet & Violet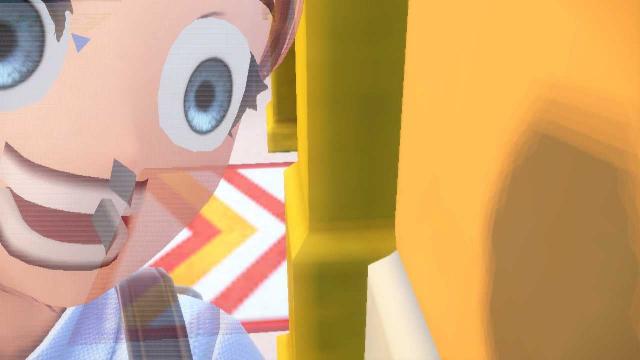 Speaking of bringing in enough money to purchase a small country: Pokémon! It's always sad to see a series that was such an integral part of my middle school years struggle with poor framerates, low-effort animations, shoddy graphics, consistent ugly texture pop-ins, game-breaking bugs, and more, but it's even more disappointing when game series that are far less profitable vastly outpace it on a technical front.
What arguably makes it even worse is that there are plenty of interesting gameplay ideas hidden within this absolute mess. While the underpowered nature of the Switch doesn't help, the lion's share (or Litleo's share) of the blame probably lies with whoever is continuing to push for annual (and sometimes biannual, as was the case this year) releases. 365 days is simply not enough time to develop a full-blown 3D open world title, and you have to feel for the developers who are consistently lumbered with these deadlines. I'm not sure whether it's a decision being made by Nintendo, The Pokemon Company, or Game Freak itself, but whoever it is: please, stop! You're killing a series I used to love, and your Scrooge McDuck-esque pool of money is going to burst if you keep this up.
More Articles