Final Fantasy XIV's Free Trial Time Restrictions Removed - News
Damián C
, posted on 28 March 2017
/ 8,281 Views
Final Fantasy XIV's free trial no longer has a 14-day time restriction, Square Enix has announced.
From now on, players that download the free trial can access all of the content in the base game without time clocking against them. Instead the new trial will cap the player's level at 35; to progress further than that, purchasing the game will be required, but players can retain their progress if they so desire.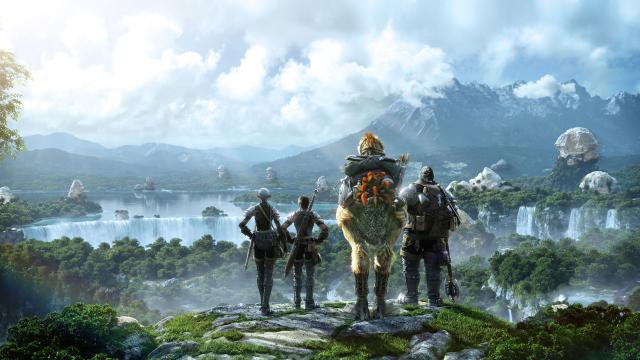 Because the restriction has been removed from every account, this also means that players who have already downloaded the trial can jump back in, even if the timer expired on a previous attempt, and continue their game from where they originally left off.
Several additional restrictions, however, are still in place through the trial version. Nevertheless, it is a good way to motivate players to give it a try at their own pace and see if they like it enough to upgrade afterwards.
To download the trial, you can access the website on your computer or find the trial version through the PlayStation Store.
More Articles