Best Remake or HD Collection of 2016 - Article
Brandon J. Wysocki
, posted on 08 January 2017
/ 8,023 Views

A wise(ish) man once said "when done thoughtfully, HD collections, remasters, and remakes can all be excellent ways of bringing proven IPs to new generations, and act as an opportunity for developers to improve aspects of their games that they were unable to before - be this due to timing or technological restraints - and deliver a definitive version of their most beloved titles. It allows gamers to revisit nostalgic games and moments, and share those with younger and newer gamers who have not yet experienced them."
Titles in this category can sometimes be overflowing with content and even feature an affordable price to boot, such as Rare Replay (last year's winner), while at other times they are for the most part same game with a shiny new coat of paint, but fantastic all the same. These are the shortlisted titles for Best Remake or HD Collection of 2016.
The Shortlist:
The Legend of Zelda: Twilight Princess HD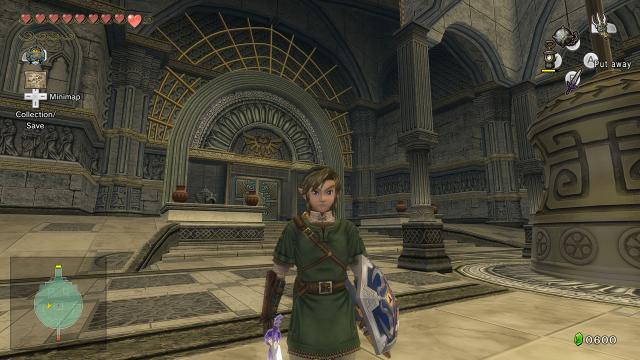 The Elder Scrolls V: Skyrim Special Edition
Call of Duty: Modern Warfare Remastered
Ratchet & Clank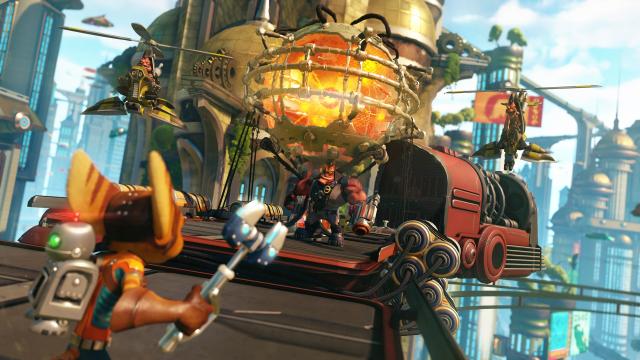 The Winner:
Call of Duty: Modern Warfare Remastered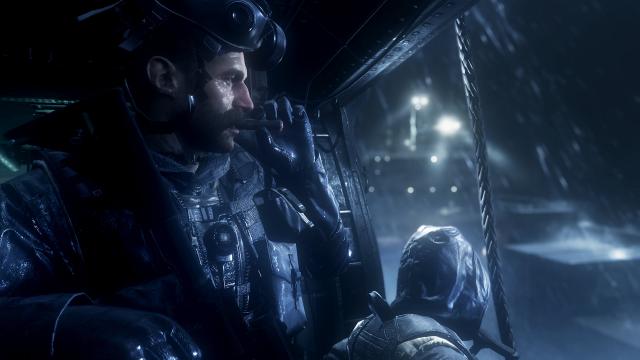 Perhaps this pick shouldn't have been as surprising to me as it was. The Call of Duty series is a juggernaut, and the very first Modern Warfare title is arguably the pinnacle of the series. Upon its release, this instant classic offered an exhilarating and compelling campaign, along with its beloved multiplayer which would go on to dominate the series' focus going forwards. Thanks to Raven Software that same incredible game now has a few extras to go along with greatly improved visuals on current generation platforms.
_________________________________________________________________________________________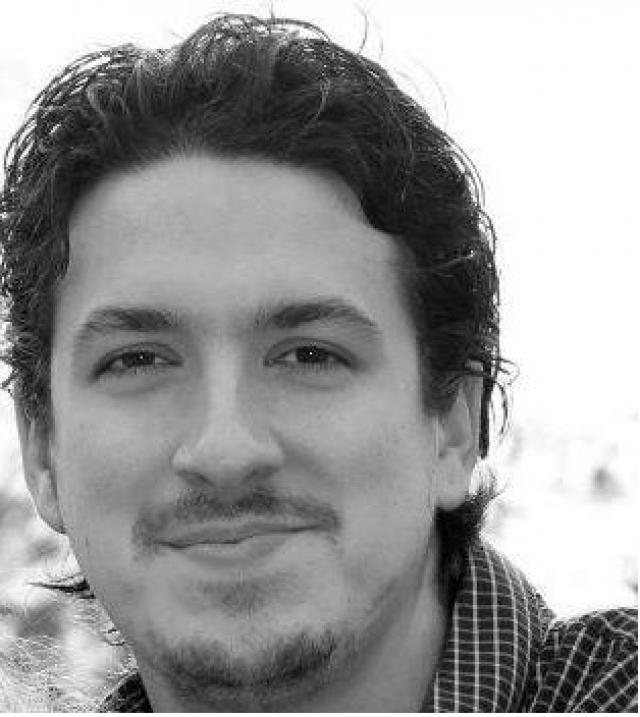 Brandon J. Wysocki is a
writer
for VGChartz. He is also the writer of the science fiction story
Space Legend: Resistance
. Click through to find links to download parts of the story for free from multiple providers. You're invited to comment on his articles or contact him on VGChartz via private message (username
SpaceLegends
) to give him the attention he desperately seeks.
More Articles