Best Adventure Game of 2016 - Article
Craig Snow
, posted on 04 January 2017
/ 7,768 Views
It may come as a surprise to learn that this, out of all of the genre categories, was the most hotly contested award this year - less than 0.5% of the staff and community voting separated the winning title from its nearest rival. That result is indicative of yet another strong year for the indie-dominated genre.
Games making the shortlist this year included an exploration of the ocean and its many lifeforms, a title that delved into the psychological impact of safeguarding the American wilderness, a supernatural mystery, and the third entry in the popular death game series Zero Escape.
The Shortlist:
Firewatch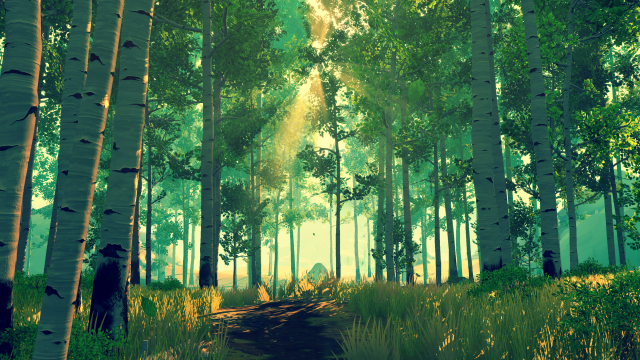 ABZÛ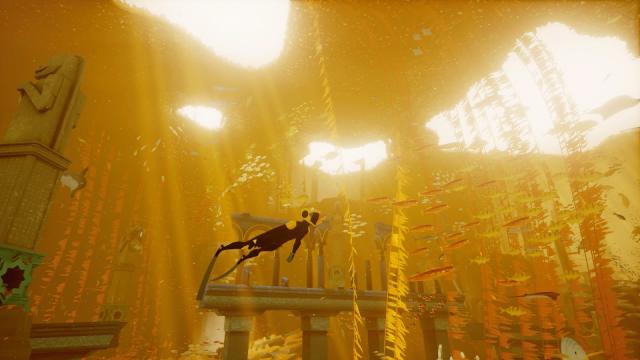 Zero Escape: Zero Time Dilemma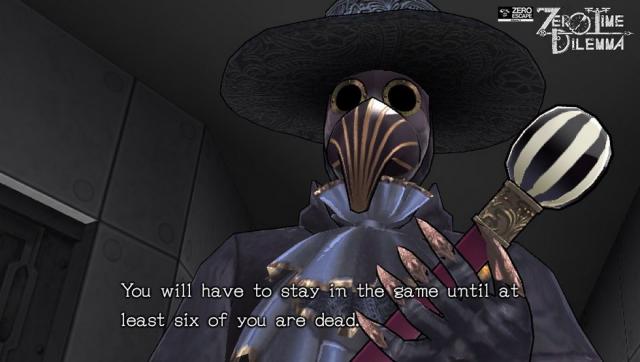 Oxenfree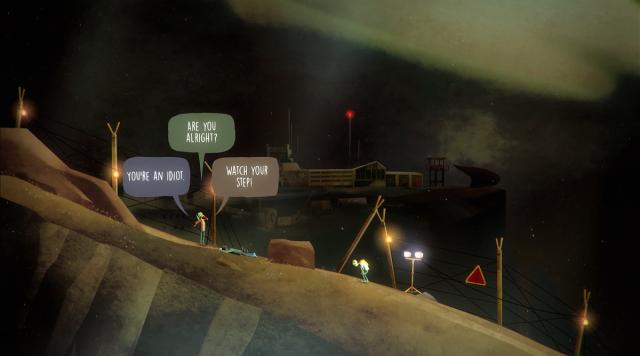 The Winner:
Firewatch
This beautiful first person adventure title is the debut release from indie start-up Campo Santo and proved to be one of the gaming highlights of the first few months of the year. Players take on the role of a Shoshone National Forest fire lookout as he safeguards and explores his designated area of the Wyoming wildlife. It becomes a highly immersive exploration of the psychological impact of working alone in such a vast space and the bonds that develop between a fire lookout and his only point of contact with civilisation.

Its vibrant art style, strong graphics, and believable writing made it a rare example of an adventure game that was able to appeal significantly beyond the genre's traditional fan base and it quickly became both a critical and commercial success, selling over 1 million copies; a well-deserved milestone for an excellent adventure title.
More Articles