Best Simulation Game of 2016 - Article
Craig Snow
, posted on 07 January 2017
/ 9,117 Views
The simulation genre is often overlooked at Game of the Year time, and yet it consistently delivers some of the year's most played and most loved titles. Last year Cities: Skylines came along and showed The Sims how it should be done. This year we received a fantastic spiritual successor to the RollerCoaster Tycoon series, a zany and hilarious 'job simulator', one man's ode to Harvest Moon, and a new entry in what is fast becoming a sales juggernaut on both PC and consoles - Farming Simulator.
The Shortlist:
Planet Coaster
Stardew Valley
Job Simulator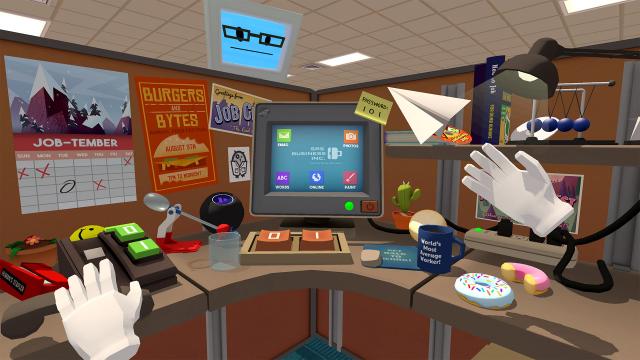 Farming Simulator 17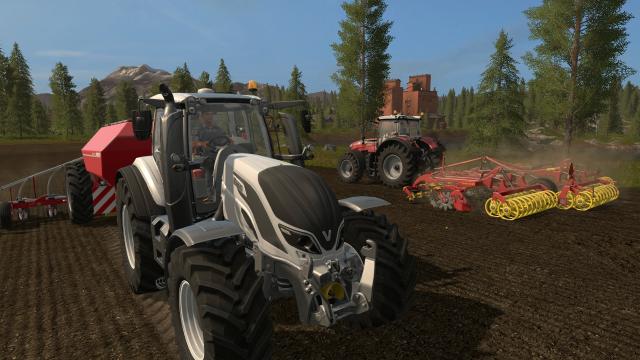 The Winner:
Stardew Valley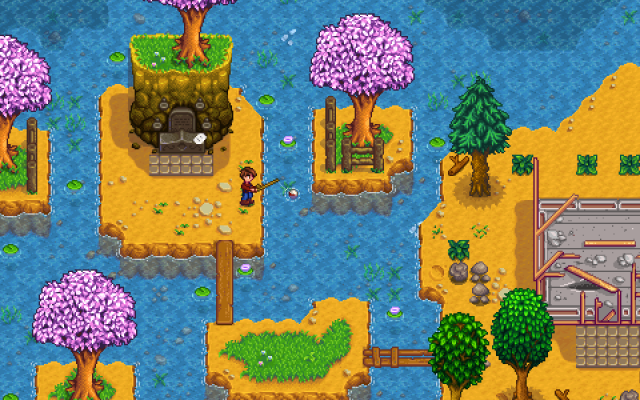 Planet Coaster may have done to the rollercoaster sub-genre this year what Cities: Skylines did to the city simulation sub-genre last year, but that wasn't enough for it to defeat one of this year's hit indie darlings and break-out Steam success stories - Stardew Valley. Stardew Valley made unlikely farmers out of even the most sim-sceptical of gamers and was a clear labour of love for its sole developer. This Harvest Moon-inspired creation is full of heart and soul, and has a very promising future ahead of it.
More Articles