Top 10 Best-Selling New Retail Releases of 2016 - Q1 Edition - Sales
Craig S
, posted on 02 May 2016
/ 27,588 Views
With software figures for the week ending 2nd April now in, and initial adjustments having been made, we can reveal the top 10 best-selling new retail releases of 2016 so far.
Before we begin, however, it's important to note that the figures quoted below are estimates that are based on retail sales tracking only and do not include any digital sales estimates. It therefore also follows that only games that released in the first quarter of 2016 at retail made it onto the list.
10th. Pokken Tournament - 565,000
One of just two single platform releases to make the list - both, incidentally, are Wii U titles - The Pokemon Company's tag team effort with Bandai Namco has had a strong first quarter, exceeding half a million units at retail.


9th. Dragon Quest Builders - 610,000

The sole Japanese-only (at present) release on this list tops 610,000 units sold and that makes it ninth overall. Dragon Quest - spin-off or otherwise - plus three PlayStation platforms all doing some serious heavy lifting will tend to do that for you in the Land of the Rising Sun.
8th. Plants vs. Zombies: Garden Warfare 2 - 620,000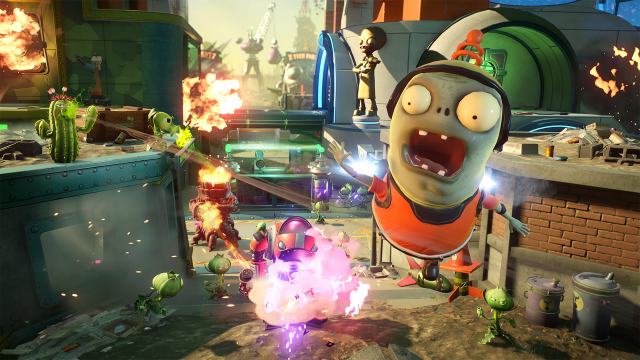 PopCap's Plants vs. Zombies shooter spin-off came back for more and a modest debut, followed by decent post-launch charting, has allowed it to narrowly hold onto a place on this list. It has a long way to climb to beat the first entry's 3.1 million though.
7th. Street Fighter V - 650,000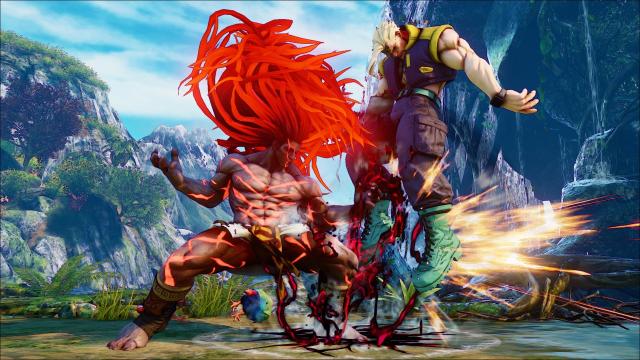 Street Fighter V may not have met series expectations but even an underperforming Street Fighter is still going to be serious competition on a list like this in its launch quarter. The big question for many is whether continuous improvements that are promised for the game in the coming months will be enough for sales to not merely remain stable but to actually begin to grow. Time will tell.
6th. The Legend of Zelda: Twilight Princess HD - 720,000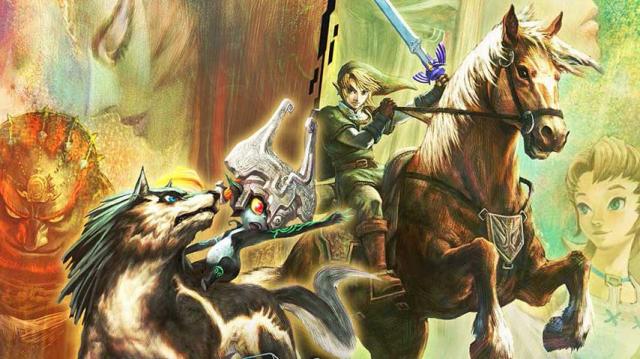 Bolstered by a very smart amiibo pack-in and an obvious desire amongst the Zelda fanbase to get its hands on a new console entry, The Legend of Zelda: Twilight Princess HD has been a sales beast as far as remakes/remasters are concerned. Incredibly it is the sixth best-selling new release of 2016 so far.
5th. EA Sports UFC 2 - 820,000

Impressive growth versus Electronic Arts' debut UFC effort allows EA Sports UFC 2 to shoot up to fifth on the list with just three weeks of sales. Still, it will need very, very strong legs if it's to topple the UFC sales king, which is UFC 2009 Undisputed at a combined 3.83 million.
4th. Naruto Shippuden: Ultimate Ninja Storm 4 - 1.05 million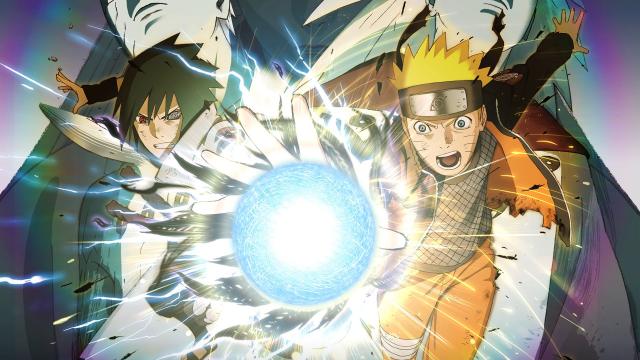 The Ultimate Ninja Storm series is often overlooked but it's actually a very strong, stable seller in every major video game market. Ultimate Ninja Storm 4 has done particularly well - not only is it the fourth best-selling new release of 2016 so far but it's also rapidly closing in on Ultimate Ninja Storm 3's lifetime sales total.
3rd. LEGO Marvel's Avengers - 1.60 million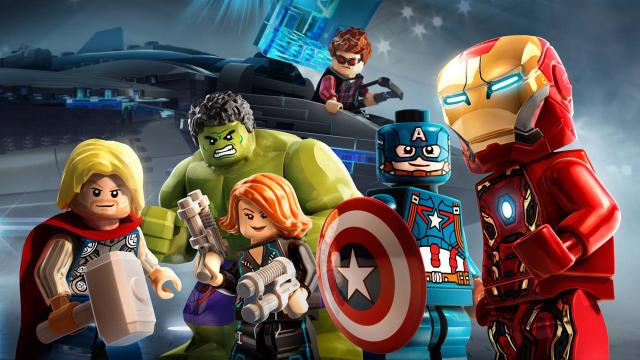 No single version of this title managed to exceed 600,000 units sold in the first quarter, let alone 1 million, but a solid performance across seven platforms at retail still results in a combined total that is enough for this latest LEGO game to nab third place on our list. Continued middle-of-the-pack charting could see this game sneak onto the full yearly list.
2nd. Far Cry: Primal - 2.31 million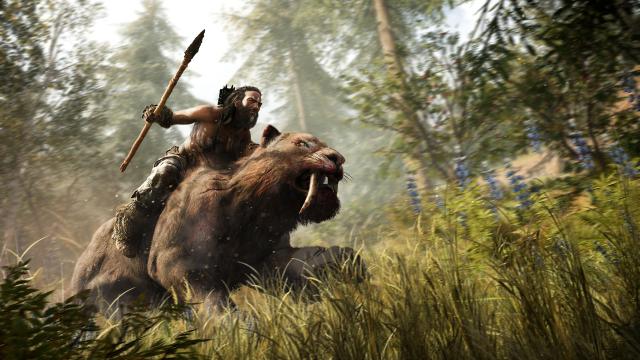 The latest entry in the Far Cry series - the pre-historic spin-off Primal - claws its way to second and in the process covers Ubisoft in glory. Unsurprisingly, launch sales were down compared to Far Cry 4 - that game launched on five platforms at the height of the 2014 holiday season - but on current generation platforms it was only very slightly down, which goes some way to illustrating how impressive this second place really is.
1st. Tom Clancy's The Division - 4.69 million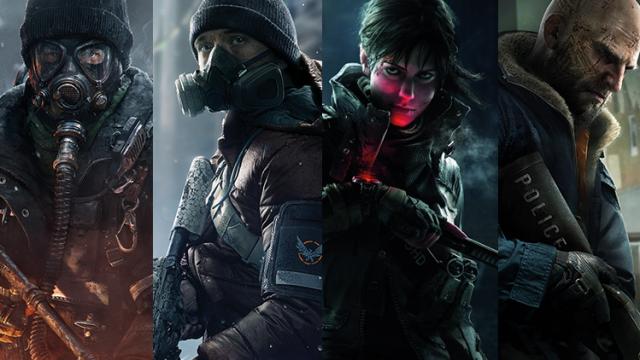 A one-two finish for Ubisoft. It comes as no surprise that the game which made headlines for Ubisoft earlier this year for breaking numerous sales records - both internally and for the industry as whole - tops the list of best-selling new releases of 2016. Indeed, the game comfortably takes the crown for best-selling game of the year even when factoring in non-2016 releases as well.
More Articles