Best Racing Game of 2015 - Article
Tyler Treese
, posted on 02 January 2016
/ 7,429 Views
2015 was filled with big racing games, from serious simulation racers like Slightly Mad Studios' Project CARS (yes, it finally released!) to the more accessible arcade stylings of the latest Need for Speed reboot.
Other acclaimed titles included Shin'en's second entry in its Fast Racing League series, FAST Racing NEO; the second mainline entry in the Forza series on the Xbox One, Forza Motorsport 6; a return to Codemasters' pure rally roots with DiRT Rally; and a shot in the arm for Driveclub with Driveclub Bikes.
The Nominees:
Forza Motorsport 6
DiRT Rally
Need for Speed
Project CARS
FAST Racing NEO
Driveclub Bikes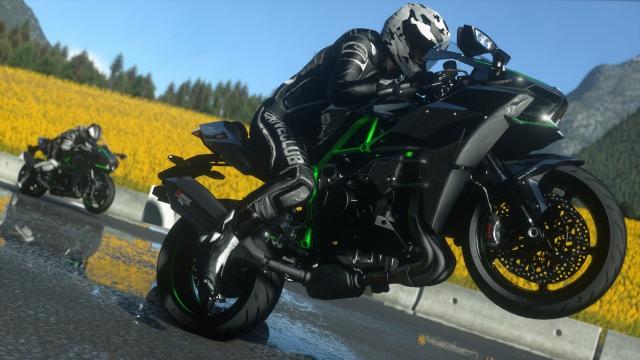 And the Winner is...
Forza Motorsport 6
Community's Choice - FAST Racing NEO (38% of the votes)
While Forza Motorsport 5 showed off the initial graphical capabilities of the Xbox One, Turn 10 Studios wasn't able to really deliver on its vision until Forza Motorsport 6. The addition of a great story mode, as well as an oft-request weather system, helped make this comparatively the best entry in the series for quite some time.
Boasting over 450 cars - twice the amount offered in its predecessor - Forza Motorsport 6 is filled to the brim with content. Xbox One owners get to enjoy what is not only the best racing game of the year, but what is one of the greatest racing simulations ever made.
More Articles