Best Platformer of 2013 - Article
Brent Galietti
, posted on 29 December 2013
/ 6,239 Views
Platformers hold a special place in many of our hearts. Games like Super Mario World and Sonic the Hedgehog 2 in particular sculpted my own interest in, and passion for, video games at a young age. Many gamers who grew up in the 80s and 90s have a platformer or two on their favorite game lists. If you're one such person then it should have warmed your heart to see platformers having a banner year in 2013. Games from developers both big and small released platformers that entertained, tested, and moved the hearts of all who played, but we could only give the Best Platformer award to one game. Which was it?
The Nominees Are: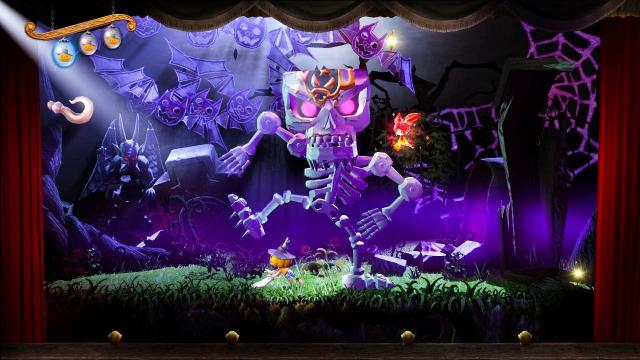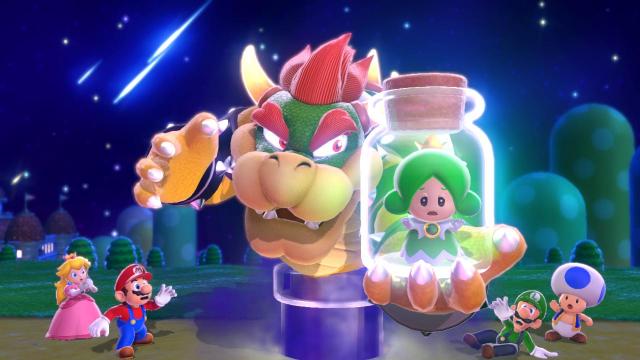 And the Winner is...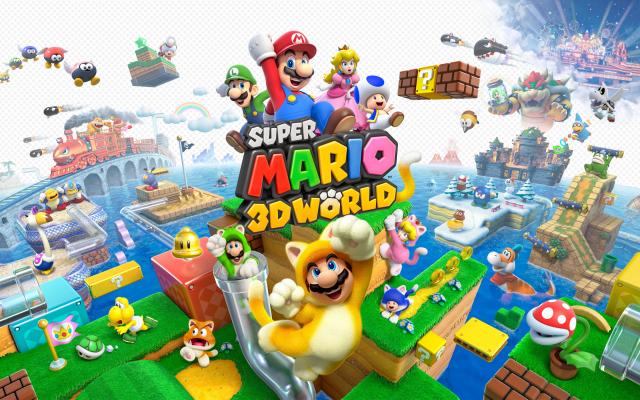 Mario has been running, jumping, bonking enemies, and rescuing princesses for over two decades. Even though countless titles have tried to kick Mario off of his throne, he often resists their attempts and retains the crown, as he did this year with Super Mario 3D World.
Not only is this the most gorgeous Mario game to-date, it features the best co-op in the series, switching out New Super Mario Bros.' crowded, chaotic multiplayer for a more expansive environment that encourages team play. It is a game that enraptures multiple players at once just as much as it does for a single player, while including the polished gameplay and imaginative level design that we have come to expect from Nintendo. With all of this combined into one package, Super Mario 3D World wins our Best Platformer of 2013 Award.
More Articles
There are no comments to display.