Best Puzzle Game of 2014 - Article
Xavier Griffiths
, posted on 06 January 2015
/ 3,110 Views
Puzzle games come in many different forms but what they share in common is an ability to captivate gamers by challenging their brains. In 2014 the best puzzle games had us step out of Mario's shadow to play as Captain Toad, experience an unlikely mash-up between our favorite video game detective and lawyer, free children stuck in a park, and embark on a globe-trotting adventure to investigate a living mummy.
After solving hundreds of puzzles our minds feel that little bit sharper and our thumbs slightly more agile and reflexive. Here are the games we have to thank for that.
The Nominees Are:
Captain Toad: Treasure Tracker
Professor Layton VS Phoenix Wright Ace Attorney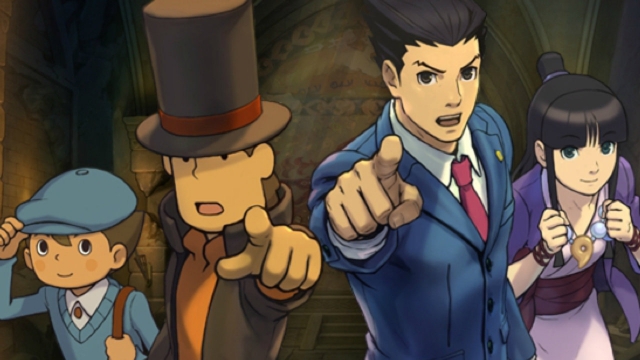 Professor Layton and the Azran Legacy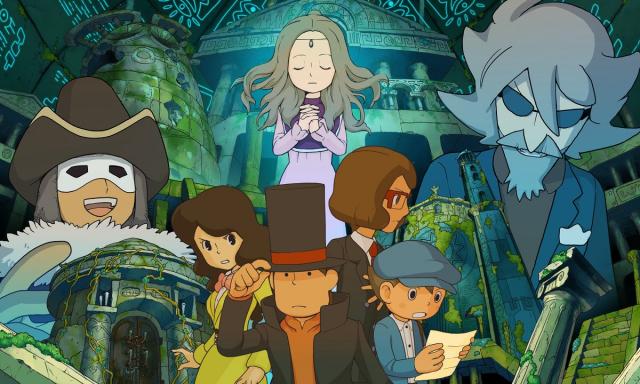 And the Winner is…
Captain Toad: Treasure Tracker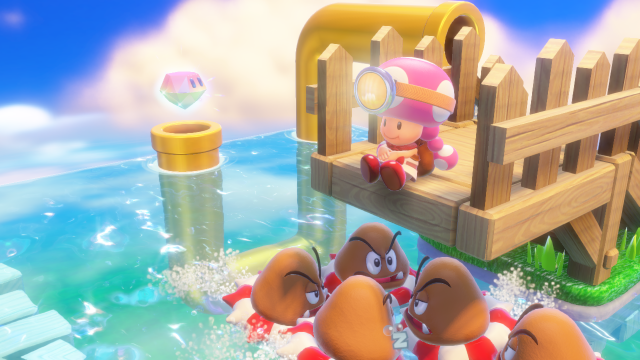 A surprise spin-off from our 2013 Game of the Year Winner - Super Mario 3D World - Captain Toad: Treasure Tracker boasts a gorgeous and vibrant visual world, puzzling level design, and a budget price to boot. Yes, Toad has finally his own time to shine in a fully-fledged title.
Guiding the little mushroom on his quest to hoard Power Stars and save the kidnapped Toadette through 3D diorama-like stages without even the ability to jump may seem simple on the surface, but there are surprising challenges and whimsical twists to the gameplay formula waiting around every corner. Captain Toad: Treasure Tracker rewards gamers for their time and effort with a wonderful sense of discovery and undeniable charm.
More Articles
There are no comments to display.