2014 Game of the Year Awards - The Winners - Article
Joseph Trotter
, posted on 01 February 2015
/ 5,759 Views
At least one of you may remember this article from last year, and in this same space I wrote about how bloody awful 2013 had been, but at least we had pictures of rabbits.
The picture of rabbits we still have. A happier planet, however, we do not. It has been another awful year for humanity. Disappearing planes, beheadings, genocides, shadow wars; it's like reading a dystopian novel from the 1950s without the warm reassurance of reality. Reality is awful. Reality we must escape. Some sit in cages as they take selfies with sharks, others sit in dark rooms listening to Pink Floyd. If you're reading this, at least part of your escapism comes through the medium of games.
Has it been a good year for games? Gaming culture, obviously not, for reasons everyone is aware of. There are no winners in that clusterfuck except for click-bait websites. Has it been a good year for consoles? The PS4 and Xbox One have somewhat recovered from shaky starts and shakier bugs, while the Wii U launched an avalanche of quality titles that unfortunately only about 10 people will play. Here are all the winners of our Game of the Year Awards 2014 handily arranged in a list format.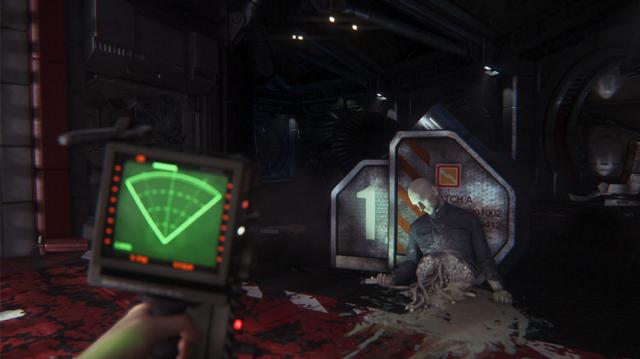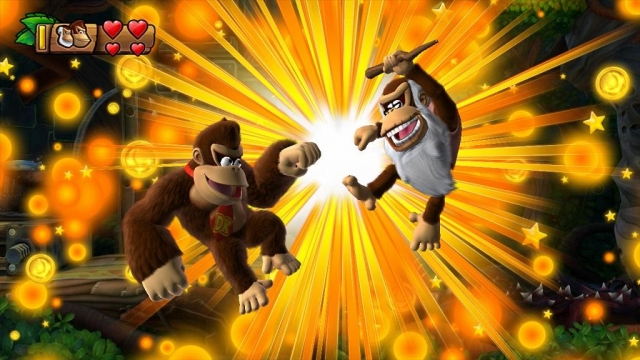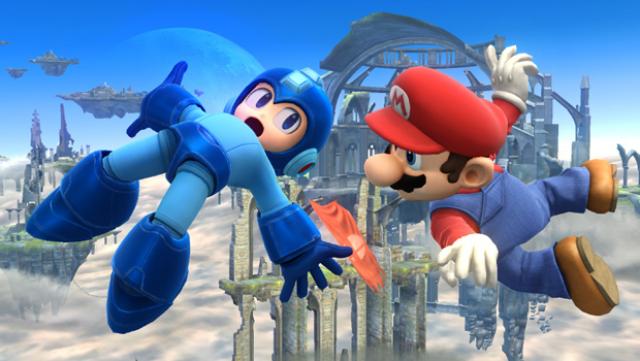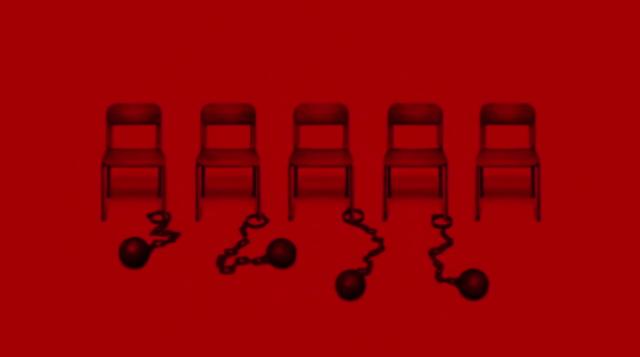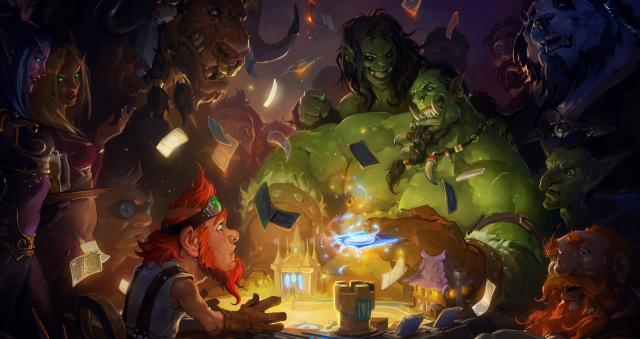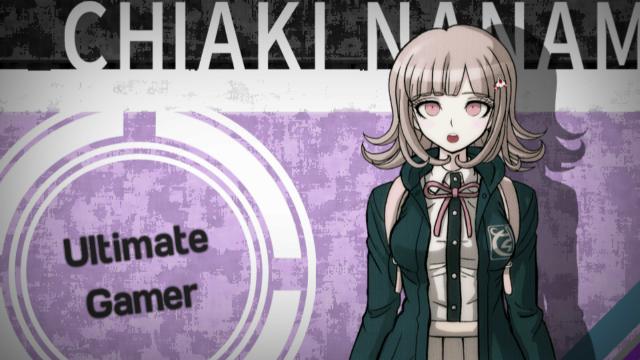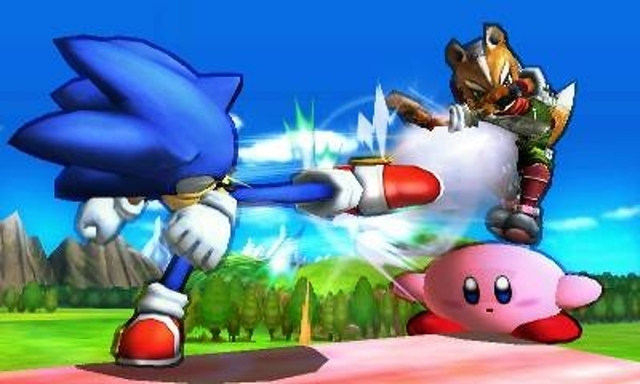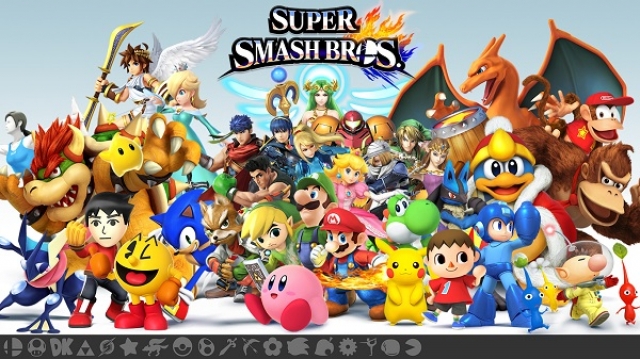 Best Playstation 3 Game
Dark Souls II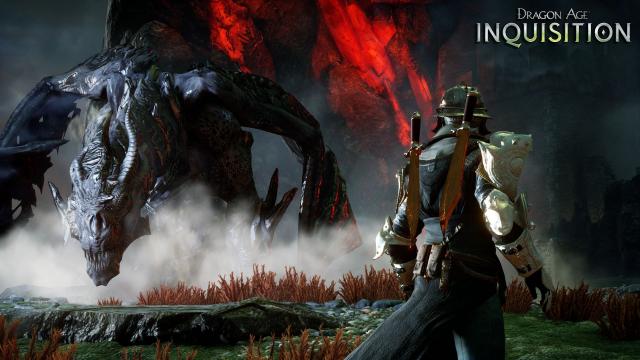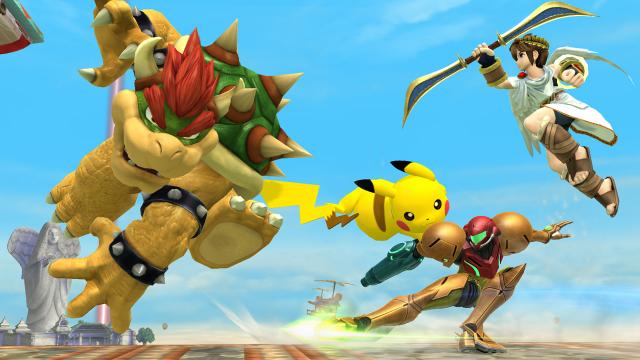 PHEW. Still here?
So many awards, so little time. A well-deserved victory for the best fighting series on any console. But what about next year? Judging by the winners of the Game of the Year Awards this year, it is likely to be a seque -; most winners are from established series. Could a new IP burst through and take the crown? To make up for a somewhat depressing 2014, here is a person infinitely stupider than you:
More Articles
There are no comments to display.