Entergram Announces Another Visual Novel for PS4 and PSVita - News
Thomas Froehlicher
, posted on 21 October 2018
/ 1,038 Views
While most Japanese publishers seem to have stopped developing for PSVita, visual novel maker Entergram is not quite done with Sony's handheld. After two announcements last week, Entergram reveals a third romance visual novel for PS4 and PSVita, called Haruoto Alice Gram Snow Drop.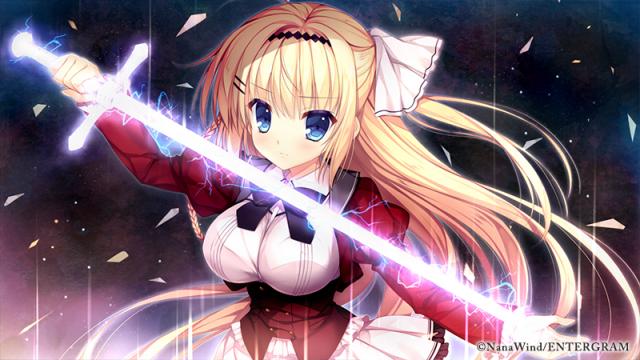 Sotaro is a student of a top school called Seiryo, and belongs to the "Twilight Club". Despite its grandiose name, this school club deals with very ordinary issues such as lost items and student quarrels. Sotaro thus enjoys a very pleasant life working with the girl he admires. But that's until he receives a mysterious letter saying "Will you be able to solve the serious problems that are about to occur?" From there, nothing but troubles start to appear around Sotaro, like strange powers awakening in some classmates.
Haruoto Alice Gram Snow Drop definitely sounds like a mystery adventure visual novel. It will have one more heroine than the original PC game published by Nanawind, as well as several new illustrations.
It will release in Japan on January 24th 2019 and will cost ¥8980 for the limited edition, ¥6980 for the standard edition, and ¥5980 for the download version. An official site full of fancy (and certainly NSFW) pre-order items can be viewed here.
More Articles
There are no comments to display.