Most Anticipated Game of 2018 - Article
Craig Snow
, posted on 09 January 2018
/ 6,135 Views
With 2017 now in the bag all eyes invariably turn to the future. Enter the penultimate award for our annual Game of the Year festivities - the Most Anticipated Game of the coming year. Before we get into the titles that made this year's shortlist we feel it important to highlight that a number of hotly anticipated titles were deemed ineligible for voting for this particular award - the purpose is to identify the site's most anticipated game of each coming year, and therefore we have excluded titles that do not have solid 2018 release windows. As a result, games like Death Stranding, Metroid Prime 4, Ghost of Tsushima, The Last of Us Part II, Cyberpunk 2077, and Shin Megami Tensei V were not up for the award this year, but may well be next year.
That still left everyone with a whole raft of games to choose from, and they range from a reboot to one of Sony's biggest franchises (God of War), a remake of one of that same company's most beloved titles (Shadow of the Colossus), the latest mega-sequel from Rockstar (Red Dead Redemption 2), a brand new IP for Nintendo's hottest new console (Project Octopath Traveler), and the third instalment in a cult favourite shooter hybrid series (Metro: Exodus).
The Shortlist:
God of War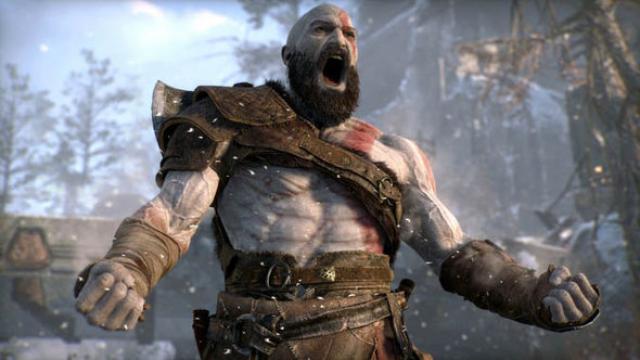 Shadow of the Colossus
Red Dead Redemption 2
Project Octopath Traveler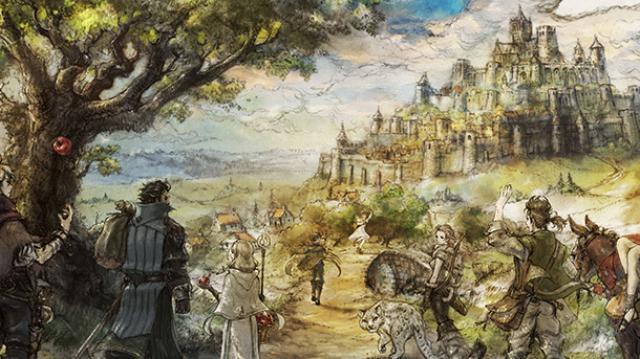 Metro: Exodus
The Winner:
God of War
A reboot entry in Sony's highly successful premiere first party God of War franchise, and the debut entry on this current generation of hardware, God of War for PS4 has been known about for several years now, but it was only last year that we got our first look at the title's new gameplay and narrative direction; details that have been further fleshed out over the course of 2017. These changes have clearly gone down well with fans and with the release now within touching distance it resoundingly topped this site's poll for Most Anticipated Game of 2018.
More Articles