Wii U Digital Deluxe Promotion Explained - News
Brent Galietti
, posted on 30 October 2012
/ 3,049 Views
When the Wii U's price was officially announced, a digital promotion was mentioned for those who pre-ordered the Deluxe edition. Today, Nintendo released more information on this program.
Wii U games and content purchased either through the Nintendo eShop or from download codes sold by retailers are eligible for the promotion. 10% of the purchase value will be deposited into your account as points. In addition, every 500 points earned nets you a $5 eShop credit, good on your next eShop purchase. These are the official prices for both the United States and Canada.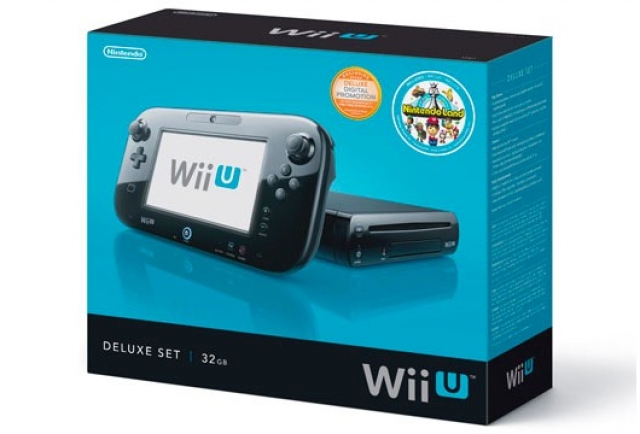 The promotion begins December 2012 (shortly after launch) and points can be earned through December 2014. Points must be exchanged for eShop credit by March 2015 and eShop credits earned through the program must be used by June 2015.
Add it up and you get a promotion that lasts two and a half years. Not too shabby!
Source: [Nintendo of America]
More Articles
There are no comments to display.