Guild Wars 2 is TIME's Favorite Game of 2012 - News
Brent Galietti
, posted on 06 December 2012
/ 1,403 Views
To cap off the 2012 calendar year, TIME is posting 55 different Top 10 lists as part of their "Top 10 of Everything 2012" feature. One of those Top 10 lists is for video games, and ranking #1 on that list is ArenaNet's massive MMO, Guild Wars 2. (We're glad they liked it as much as we did.)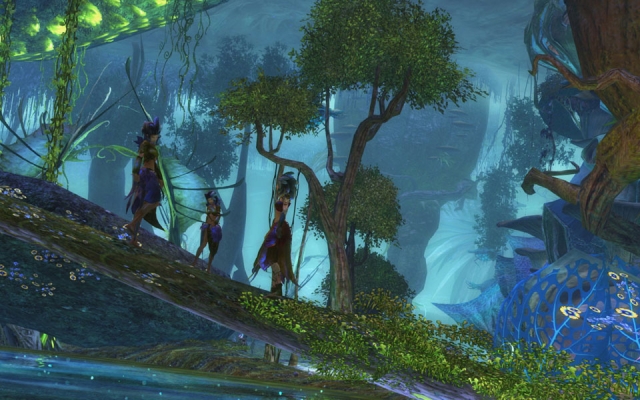 The rest of the list features an interesting mix of big budget blockbusters, smaller titles and two Wii RPGs that took their sweet time coming over to American shores.
TIME's Top 10 Video Games of 2012
1. Guild Wars 2 (PC)
2. Xenoblade Chronicles (Wii)
3. XCOM Enemy Unknown (PC, PS3, 360)
4. Dishonored (PC, PS3, 360)
5. Assassin's Creed III (PC, PS3, 360, Wii U)
6. Papo & Yo (PS3)
7. The Last Story (Wii)
8. LittleBigPlanet PS Vita (PSV)
9. Halo 4 (360)
10. Torchlight II (PC)
What do you think of TIME's list? What's YOUR Top 10 of 2012? Sound off in the comments.
Source: [TIME]
More Articles
There are no comments to display.