PopCap Developing a Plants vs. Zombies FPS? - News
Craig Snow
, posted on 11 December 2012
/ 2,025 Views
A job listing for PopCap Games - the studio behind Peggle and, of course, hit title Plants vs. Zombies - is seeking an experienced software engineer to work on an AAA console title that will utilise EA's Frostbite 2 Engine.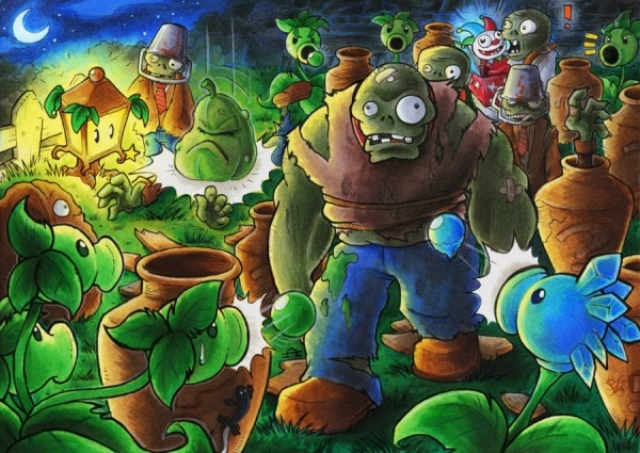 PopCap were acquired by EA in 2011, and since August there have been rumours circulating about a possible Plants vs. Zombies spin-off shooter. This job listing certainly adds weight to those rumours, which hinted at a Plants vs. Zombies-themed multiplayer shooter akin to Team Fortress 2.

Source: [360achievements.org]
More Articles
There are no comments to display.