Vote for BioShock Infinite's Reversible Cover Art - News
Craig Snow
, posted on 12 December 2012
/ 1,914 Views
The original cover art for BioShock Infinite isn't exactly amazing, but the explosion of controversy surrounding it has been a little disproportionate to say the least. Nonetheless, Ken Levine and the team at Irrational have taken the criticism on board and announced that there will be a reversible cover for BioShock Infinite:

"I'm happy to announce that the game will come with a reversible cover.

But that's not all. We want to hear your voice on what that cover should be. To that end, we've arranged a poll below that lets you choose from several potential reversible covers. I've got my favorite, but I'm not telling which. We've got to do this quickly to meet our print deadlines, so vote soon. Like, NOW!"
Here are the six options:

Cover one:



Cover two:

Cover three:



Cover four: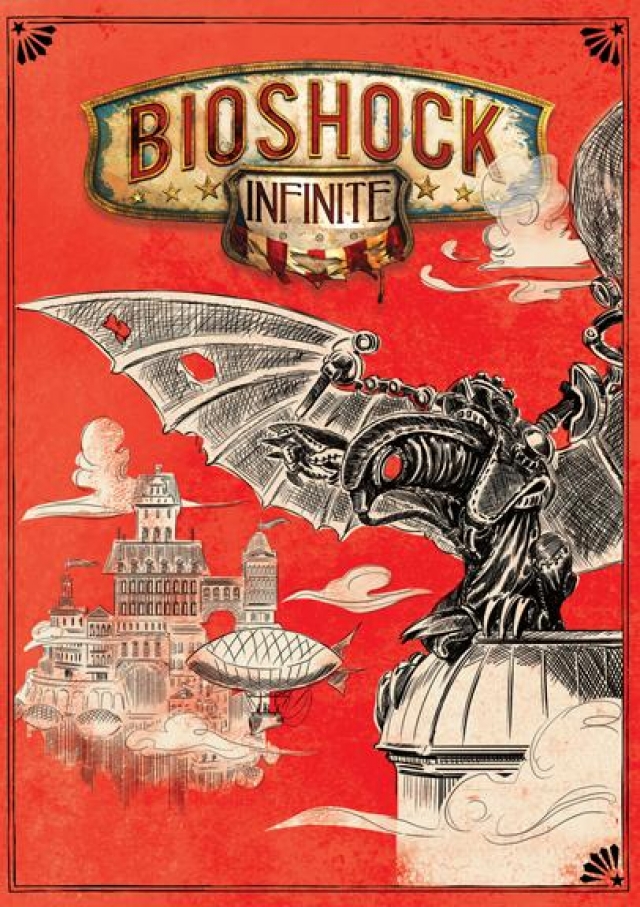 Cover five: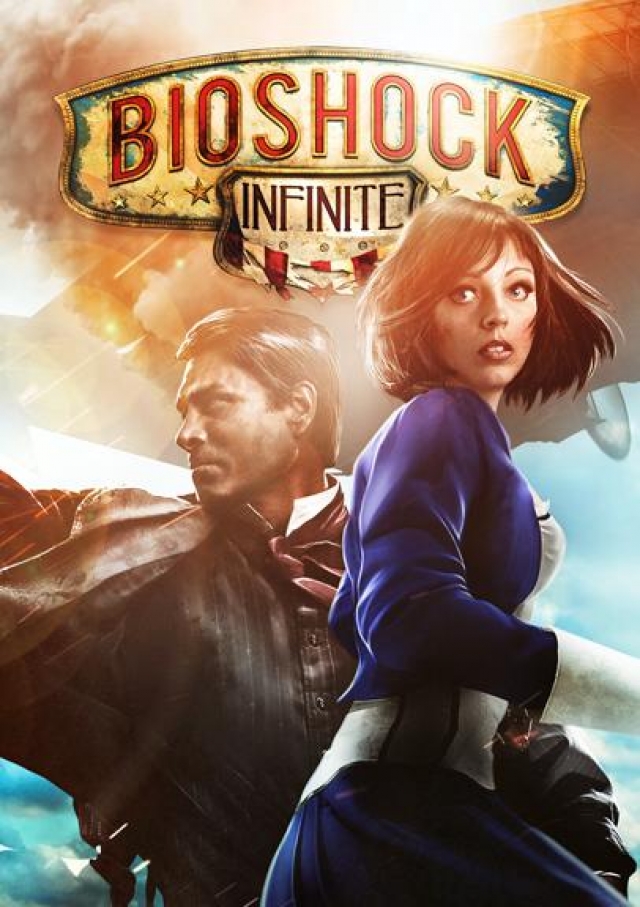 Cover six: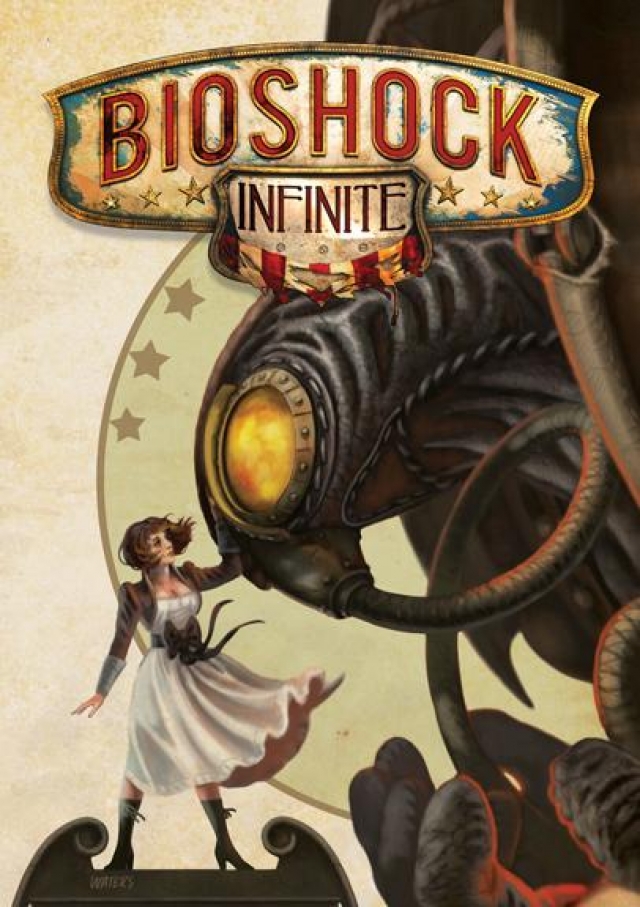 So, which do you want to see win? Personally, I've got my fingers crossed for number four. Note that the site is intermittently down. Probably because everyone's rushing to vote.

Source: [Irrational Games]
More Articles
There are no comments to display.