Naughty Dog "Refused" to Put Ellie on Back of Last of Us' Box Art - News
Jake Weston
, posted on 12 December 2012
/ 3,792 Views
Video game box arts seem to be in the news a lot lately. Ken Levine recently admitted that the reason for BioShock Infinite's controversially generic cover was to reach a wider audience (though they are rectifying this by letting fans vote for a reversable box-art).
Naughty Dog, the developers behind Crash Bandicoot and Uncharted, however, have taken a different approach for their highly anticipated game The Last of Us.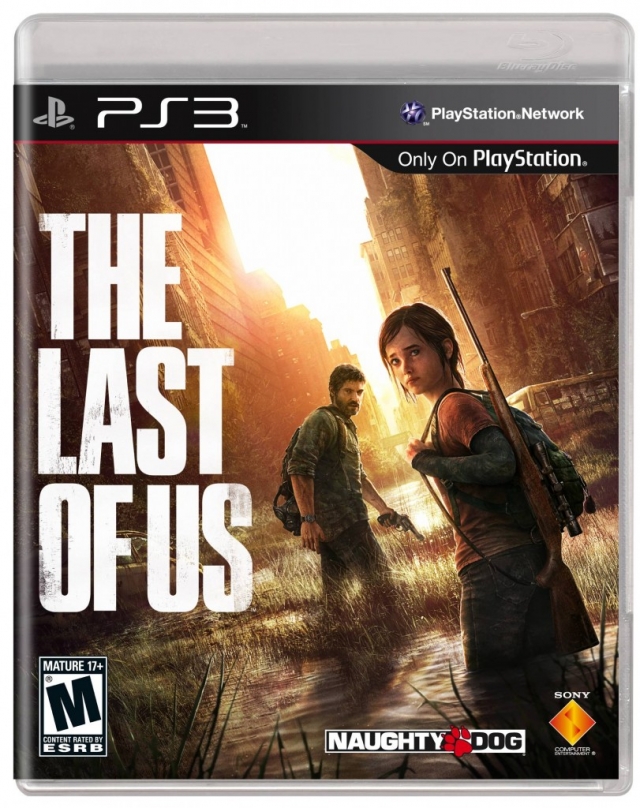 One of The Last of Us' main characters, Ellie, is a twelve-year old girl. According to Naughty Dog's Neil Druckmann, there was pressure from the producers to "push Ellie to the back [of the cover]. . . and we flat-out refused."
"I feel like they don't put women on the covers because they're afraid that it won't sell," said Ashley Johnson, the voice of Ellie. "It's all gamers really know – and I don't want to be sexist by any means – but I get the feeling, generally, that they think games won't sell as well with a woman on the cover, compared to some badass dude on the front."
[Source: GameChup]
More Articles
There are no comments to display.