Pandora's Tower Coming to North America in Spring - News
Adrian Andrews
, posted on 16 January 2013
/ 1,854 Views
Today, publisher XSEED has revealed that Pandora's Tower (read our review here), the third (and currently only unreleased) game in the "Operation Rainfall" campaign, will be released in America for Wii in Spring. Finally!
In a press release, Xseed CEO Shinichi Suzuki said: "It's fantastic to be bringing such a highly-anticipated title like Pandora's Tower to such a vocal fan base. North American gamers have been very patient in waiting for this game to be released, and we're confident they will be pleased when they get their hands on the title."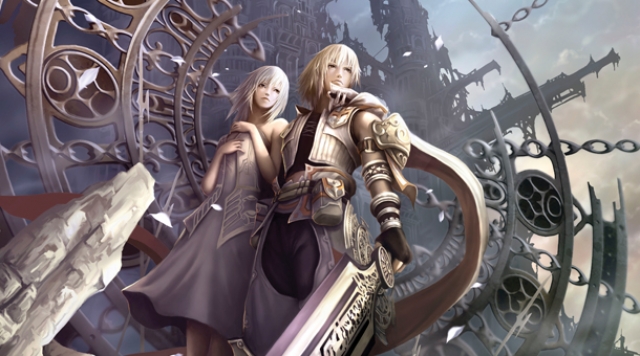 The game launched in Japan on 26th May 2011 and Europe on 13th April 2012. My biggest concern is that, although it's good news that the game is finally releasing in North America, it will be somewhat forgotten due to the Wii U launch in addition to the other great games coming out this year. For someone who's played and enjoyed all of the games in the Operation Rainfall campaign (which includes this game, as well as Xenoblade Chronicles and The Last Story), that would be a great shame.
Hopefully the game will see the success it deserves regardless; it's certainly worth picking up when it launches this Spring.
More Articles
There are no comments to display.