XSEED Announces 2013 Localization Line-up - News
Karl Koebke
, posted on 31 January 2013
/ 2,645 Views
XSEED recently announced localization plans for the Wii title Pandora's Tower to finally come to North America, and I was happy for those who decided not to import, but I was left a bit disappointed that the teaser hadn't been for the latest Ys title on the Vita. XSEED has localized quite a few of Falcom's titles and I've been kind of banking on the trend continuing. Thankfully, XSEED's 2013 line-up, which released today, has reassured me; there are a plethora of RPGs and even a SUDA51 action game. Without further ado here's the full line-up:
KILLER IS DEAD - PS3/XB360 - Summer 2013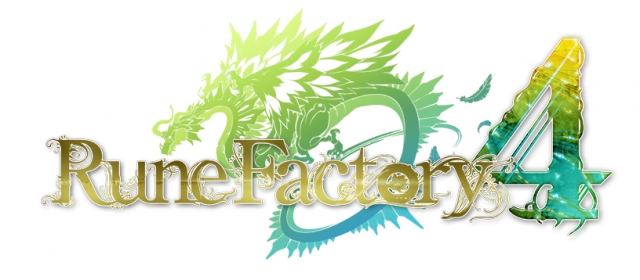 Rune Factory 4 - 3DS - Summer 2013
Valhalla Knights 3 - PSV - Fall 2013
Ys: Memories of Celcetta - PSV - Fall 2013
Ys I & II Chronicles+ - PC - February 2013
More Articles
There are no comments to display.