Gust Teases Next Atelier Title - News
Karl Koebke
, posted on 17 March 2013
/ 1,252 Views
Gust announced their next project during this weekend's Dengeki Festival, temporarily titled A15. Not much was shown but it appears to be a new title following Atelier Ayesha in the so-called "Dusk" series. Only the main protagonist was shown, which was a short pink haired girl in pig tails with a wing on top of her staff. Character illustrations were drawn by Hidari and the main character's VA will be Rie Murakawa.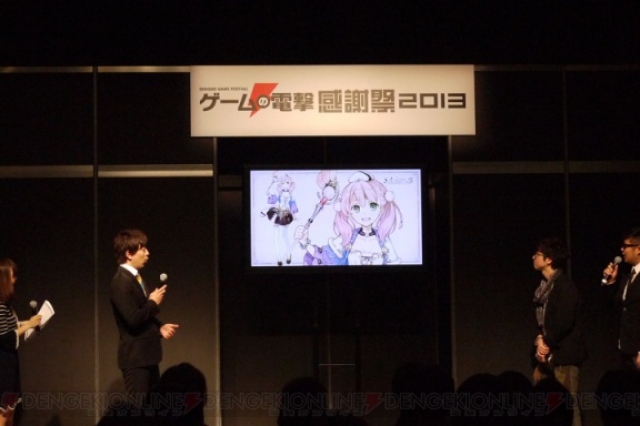 While we know A15 is set within the same world we don't know how many (if any) of the characters from previous games will be making an appearance, but if Atelier Arland is anything to go by we should expect quite a few cameos along with Ayesha herself making an appearance as the new main character's teacher. A full reveal was promised on March 28th so fans of the series should mark it on their calendars.
More Articles
There are no comments to display.