Sackboy Meets BioShock Infinite - News
Craig Snow
, posted on 22 March 2013
/ 2,234 Views
This is so adorable I couldn't resist posting a story about it. To coincide with BioShock Infinite's release on the 26th, the game is getting the LittleBigPlanet treatment. The BioShock Infinite costume pack will be out next week, and boy is it cute: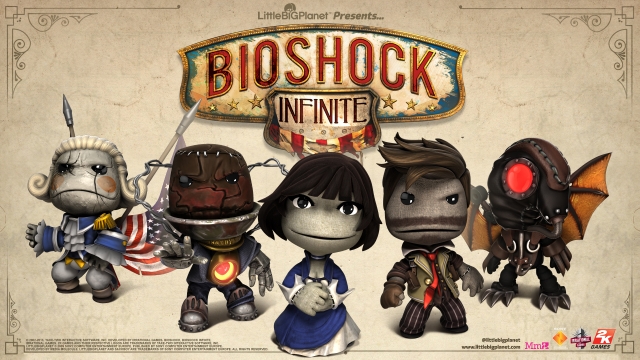 If you're an LBP and BioShock fan, you might also be interested in the original BioShock costume pack, which features a Big Daddy and Little Sister, and is compatible with LittleBigPlanet 2, LittleBigPlanet Karting, LittleBigPlanet PSVita (it's also cross-buy enabled).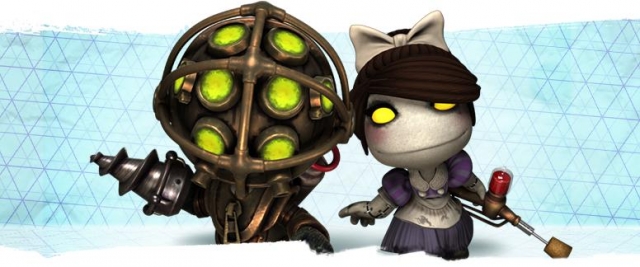 More Articles
There are no comments to display.