EA Might Be Developing Wii U Games After All - News
Brent Galietti
, posted on 22 May 2013
/ 2,535 Views
...Possibly. EA Chief Financial Officer Blake Jorgensen spoke at the Stifel Nicolaus 2013 Internet, Media and Communications Conference yesterday and during his speech, he discussed EA's plans for the next generation consoles, during which he mentioned Nintendo:
"I'll let the consumers ultimately vote on PS versus Xbox. I think Nintendo's business was more [an] extension of their last console. We are building titles for the Nintendo consoles but not anywhere near as many as we are for PS or Xbox."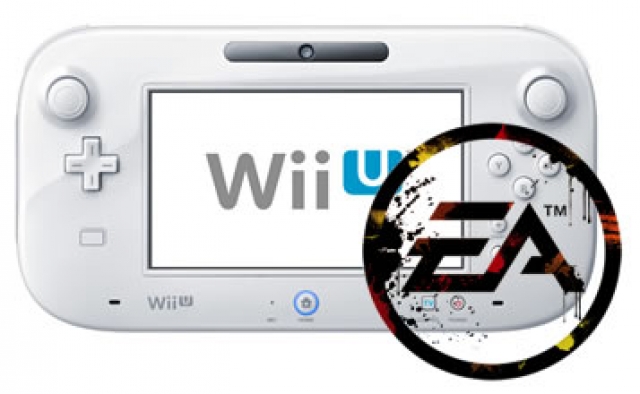 This appears to contradict EA spokesperson Jeff Brown, who stated last week that EA has no Wii U games in development. So which is it? Has EA given up on the Wii U, or will their unprecedented partnership with Nintendo continue to bear fruit? One thing is for sure - this week has given us plenty of evidence that it's a bad thing to not have the entire company on the same page.
More Articles
There are no comments to display.