Dying Light Announced for Current & Next Gen Platforms - News
Craig Snow
, posted on 23 May 2013
/ 3,253 Views
Warner Bros. and Techland announced a new IP today. The game, called Dying Light, is a first person action survival horror title with a "portentous day-night cycle set in a vast open world". It's set for a 2014 release on the following platforms: Xbox One, PlayStation 4, PlayStation 3, Xbox 360, and PC.
Techland are perhaps best known for their work on the Dead Island franchise in recent years, and sure enough Dying Light looks remarkably similar in the following screenshots: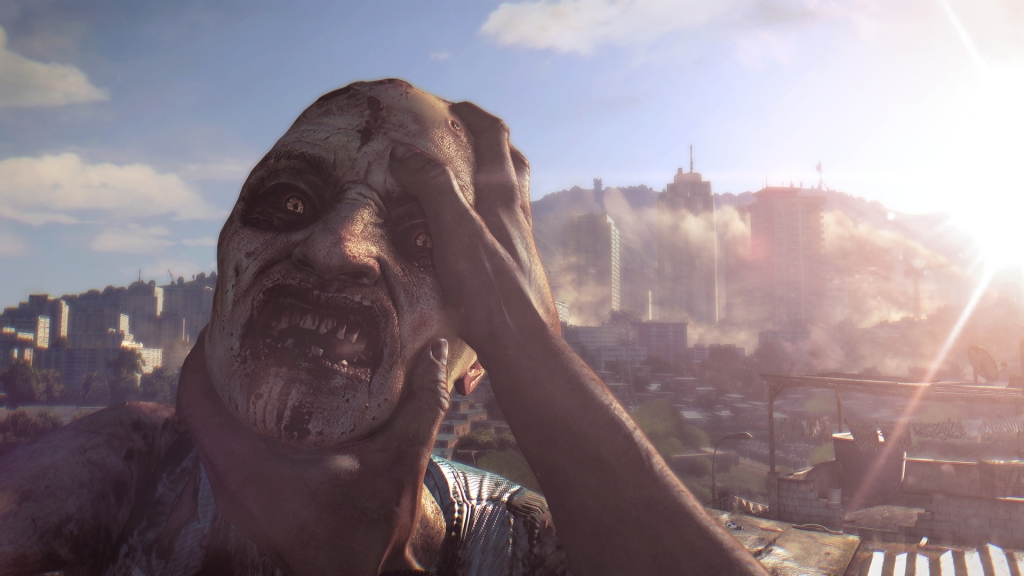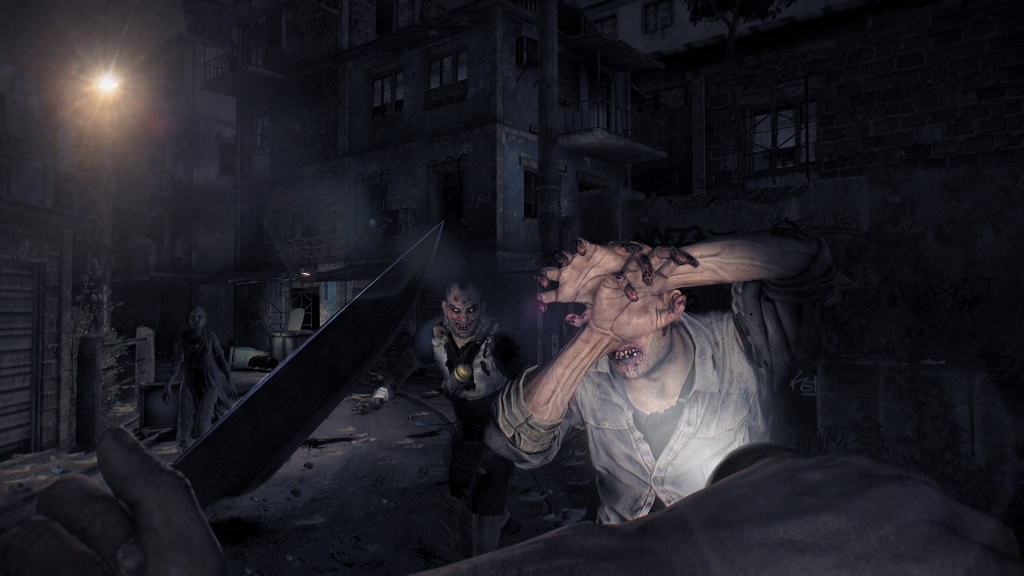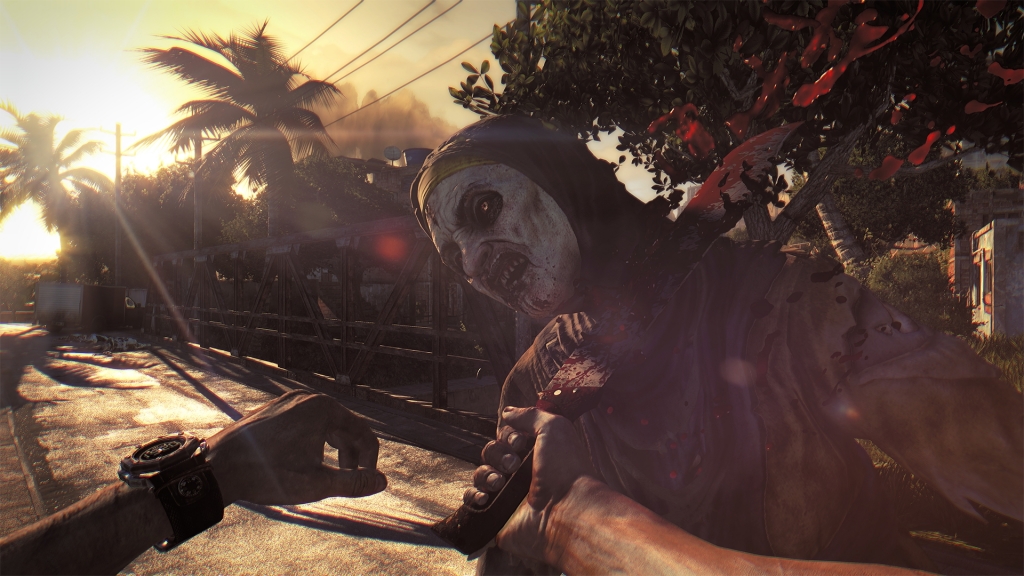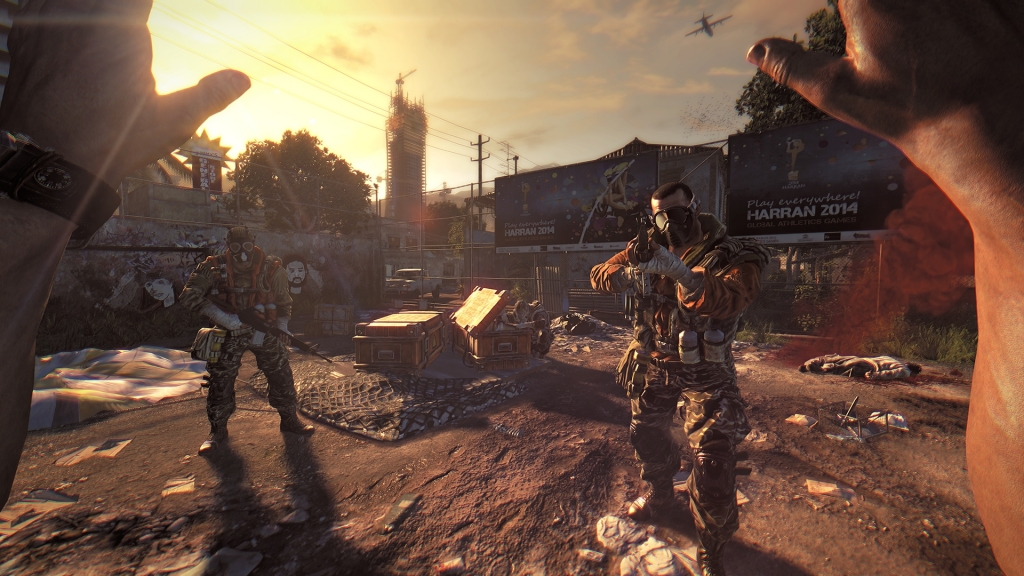 "During the day, players will traverse an expansive urban environment overrun by a vicious outbreak, scavenging the world for supplies and crafting weapons to defend against the growing infected population. At night, the hunter becomes the hunted, as the infected become aggressive and more dangerous. Most frightening are the predators which only appear after sundown. Players must use everything in their power to survive until the morning's first light."
More Articles
There are no comments to display.