Need for Speed Rivals Announced for Current & Next Gen Platforms - News
Craig Snow
, posted on 23 May 2013
/ 1,771 Views
The new game announcements keep rolling in. Electronic Arts today announced the latest entry in the Need for Speed franchise, Need for Speed Rivals. It's set to release on 'current generation platforms on November 19, 2013 and will also be released on Xbox One and PlayStation 4 later this year'.
The press release describes the game as:
"A white-knuckle action/racing game created by an inspired new development team, using a powerful engine and delivering next-generation gameplay... In Need for Speed Rivals, gamers play as either a cop or racer, where each side of the law has its own set of high stakes challenges, rewards and consequences. As a racer, the goal is to become infamous for taking risks behind the wheel and capturing your most intense escapes on video for the world to see.

The more cops players evade, the more Speedpoints they collect, enabling them to unlock new cars and items. Keep raising the stakes race after race, earning more and more Speedpoints along the way and becoming a more valuable target to the cops – but risk losing it all if busted. As a cop, players work together as part of a team in pursuit of racers, earning prominence and rising in the ranks of the Police Force with every bust. Achieving higher ranks unlocks new police only cars and more powerful pursuit tech."
The first batch of screenshots for the game were also released: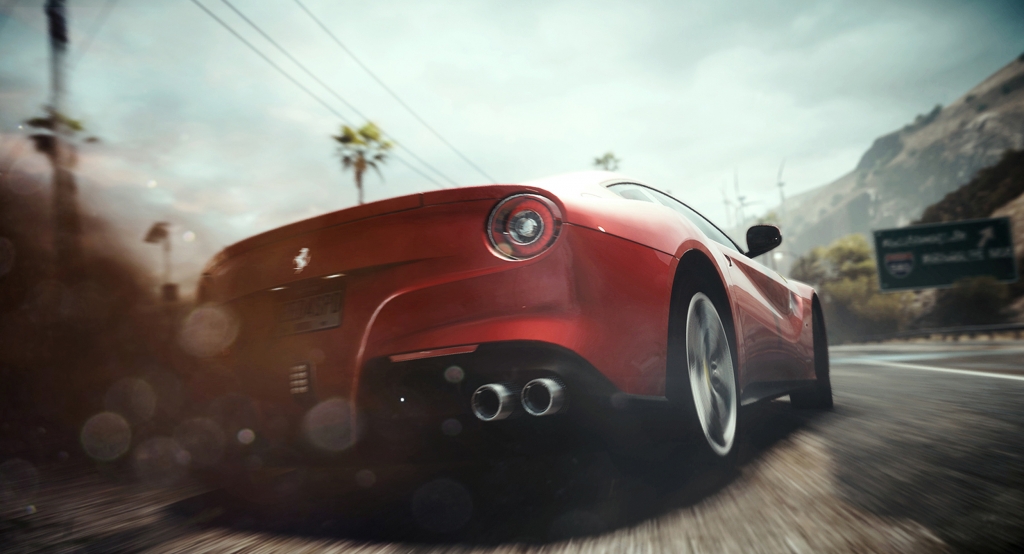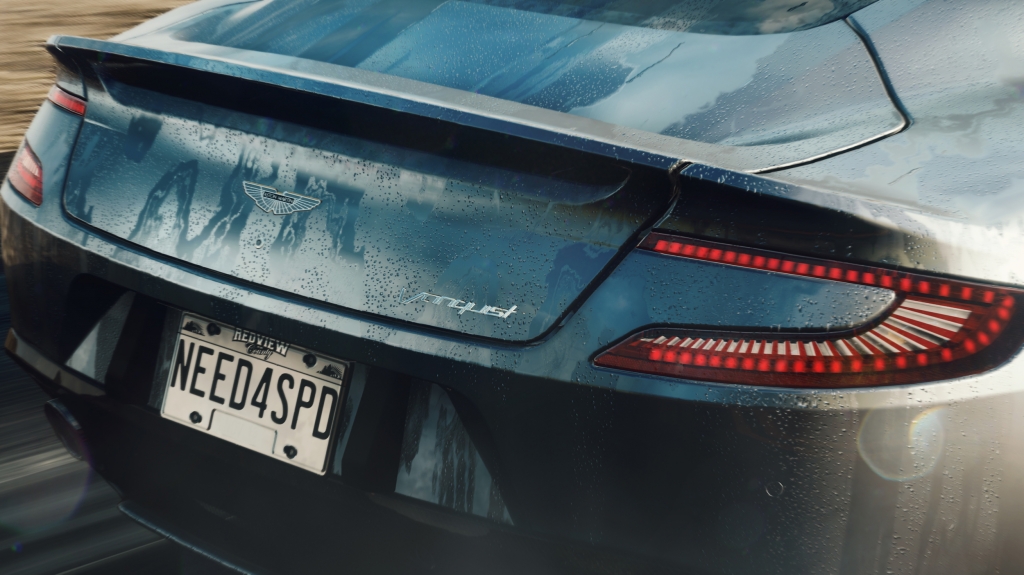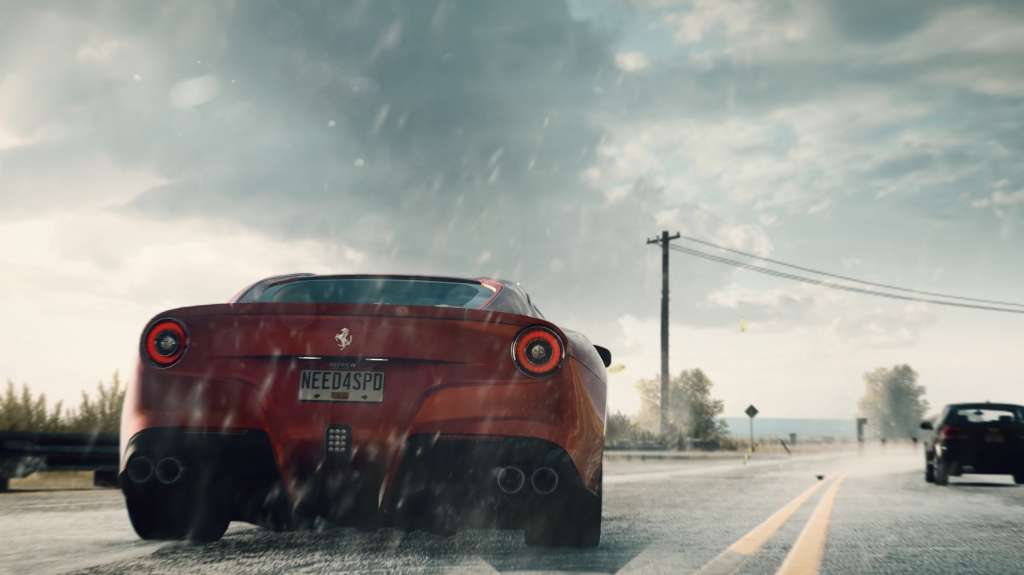 More Articles
There are no comments to display.