Keiji Inafune, Shinji Mikami: "No Major Difference Between" PS4/XB One - News
Brent Galietti
, posted on 24 October 2013
/ 3,806 Views
The console wars are well underway as fanboys of both Sony and Microsoft are attacking each other left and right as the PlayStation 4 and Xbox One near release. By contrast, two famous developers, Resident Evil creator Shinji Mikami and Mega Man creator Keiji Inafune, have no preference and in fact feel the two consoles are essentially the same, as they said in an interview for Edge Magazine.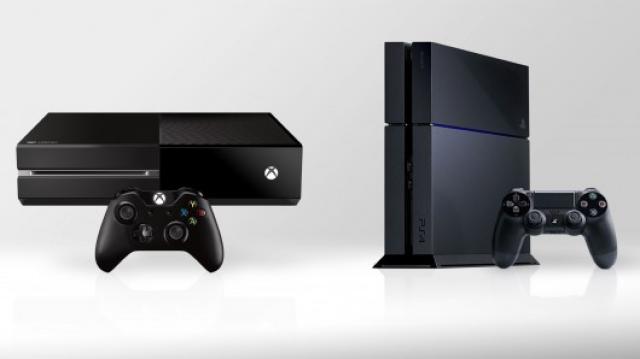 "There's no real difference between them," Mikami said. "We only need one console. Why do I have to make two versions of a game? And when Xbox One was first announced it had lower specs than PS4, but now they're almost identical. So either will do."
"I don't think there's a major difference between them," Inafune agreed. "If you get down to the tiny details then maybe each is better at one thing than the other, but it doesn't really impact the way you make a game. It's not like PS4 or Xbox One are particularly hard to develop for. Quite the opposite: you can make whatever you want on either one, and that should be enough for anyone."
Ah, but they're clearly different, you know why? One is shaped like a rectangle and the other is a slanted rectangle! Uneven playing field, I say!
More Articles
There are no comments to display.